On St Patrick's Day or any day Shepherds Pie is the perfect comfort food. Ground beef sauteed with onions in a beefy sauce, creamed corn and fluffy mashed potatoes.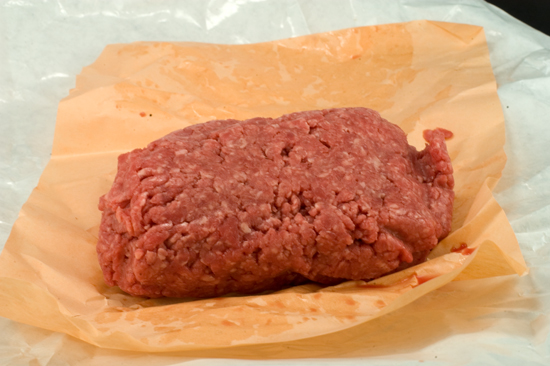 I make mine with a good quality ground beef and saute with onions. Don't use ground beef that's high in fat..it will leave a puddle of grease in the bottom of your casserole. I cook the ground beef until it is browned which gives the dish great flavor. Then I bind the ground beef mixture together with a little beef broth (or water) and cornstarch. Some people don't but I think it makes the whole dish. I used creamed corn instead of kernel corn, again adding to the creaminess. Next is super creamy mashed potatoes. The entire dish is baked until the tops of the mashed potatoes have browned edges.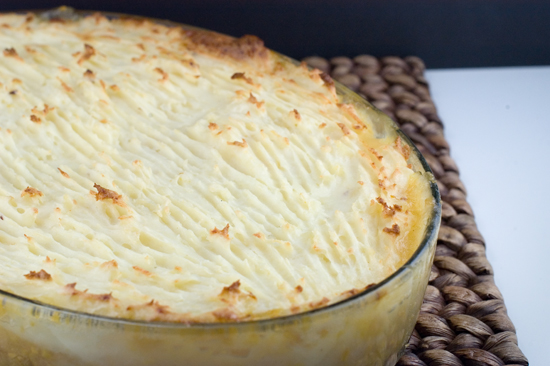 I've seen Shepherds Pie made a millions different ways. That's what's great about Shepherds Pie, you can basically make it any way you like. You can add peas, carrots or peas and carrots, mushrooms…basically anything you have on hand.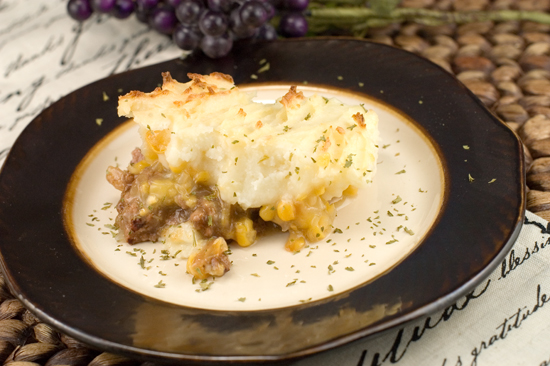 Ingredients
1 to 1-1/4 lb. good quality ground beef
1 medium onion, chopped
1-2 tsp cornstarch
3/4 cup beef broth
1 15 oz. can creamed corn
4-5 potatoes, mashed with milk and butter
Instructions
1
Preheat oven to 400 degrees F.
2
Peel and cut potatoes and place in a large sauce pan covered with water. Boil until cooked, and mash as you would mashed potatoes.
3
While potatoes are cooking, heat a large skillet medium high heat.
4
Break up ground beef and place in skillet. Peel a medium onion, and chop. Place into skillet with ground beef. Continue cooking ground beef until onions and ground beef are starting to brown.
5
Take approx. 3/4 cup of beef broth and mix about 1-2 tsp cornstarch into broth. Add to ground beef mixture and continue cooking until mixture thickens. You can adjust thickness by adding more beef broth to thin, or adding more cornstarch liquid to thicken (never add cornstarch to mixture directly; always mix with liquid first). Set aside.
6
In a ovenproof baking dish, first layer in the ground beef mixture. Next the can of creamed corn. Finally the mashed potato mixture. I spread it out somewhat even, and use the tines of a fork and make lines across the mashed potatoes. This helps brown the top of the mashed potatoes evenly.
7
Bake in oven until mashed potatoes are browned on top and mixture is heated through.
Print