These wings are seriously exactly like Outback Steakhouse's Kookaburra Wings!
We love Outback's Kookaburra wings!

I've been looking for a recipe that even comes close and every recipe was off. I've seen recipes with Taco seasoning, Kraft Mac and Cheese….none taste like Outbacks! Then I saw this recipe. It uses Poultry seasoning. But not just any poultry seasoning. It uses "Southern style" poultry seasoning. At first I thought I would have to buy online.





Then I looked in my local grocery store, and there it was! Badia Southern style poultry seasoning!

My next thing was the lard. I never cook with lard, but the recipe says to use it and don't substitute that lard is the secret. I used some lard but put in some canola oil as I didn't buy enough lard.

I have been told these wings are the closest to the original Outback wings. I haven't tried with all canola or other oil, so don't know how they come out that way. 

These are super easy to make. I made from Bell & Evans wings. They are pretty meaty for wings.  Purdue are also a good choice. 

You just dry the wings with a paper towel. Make sure you dry well. Drop wings into just the seasoning and coat. Then drop into the flour/seasoning mix and coat thoroughly. Put on a tray until you coat all wings the same way.

Fry for 8-10 minutes or until golden brown. It will be difficult to get an accurate internal temperature reading with a thermometer, so just cook until golden brown.

Remove and drain on a paper towel.

Dips wings in the butter/Tabasco mixture. Serve.

Hubby swears these tastes extremely close to Outbacks! He orders these every time we go to Outback and that's pretty often! These are the tastiest wings you've tried!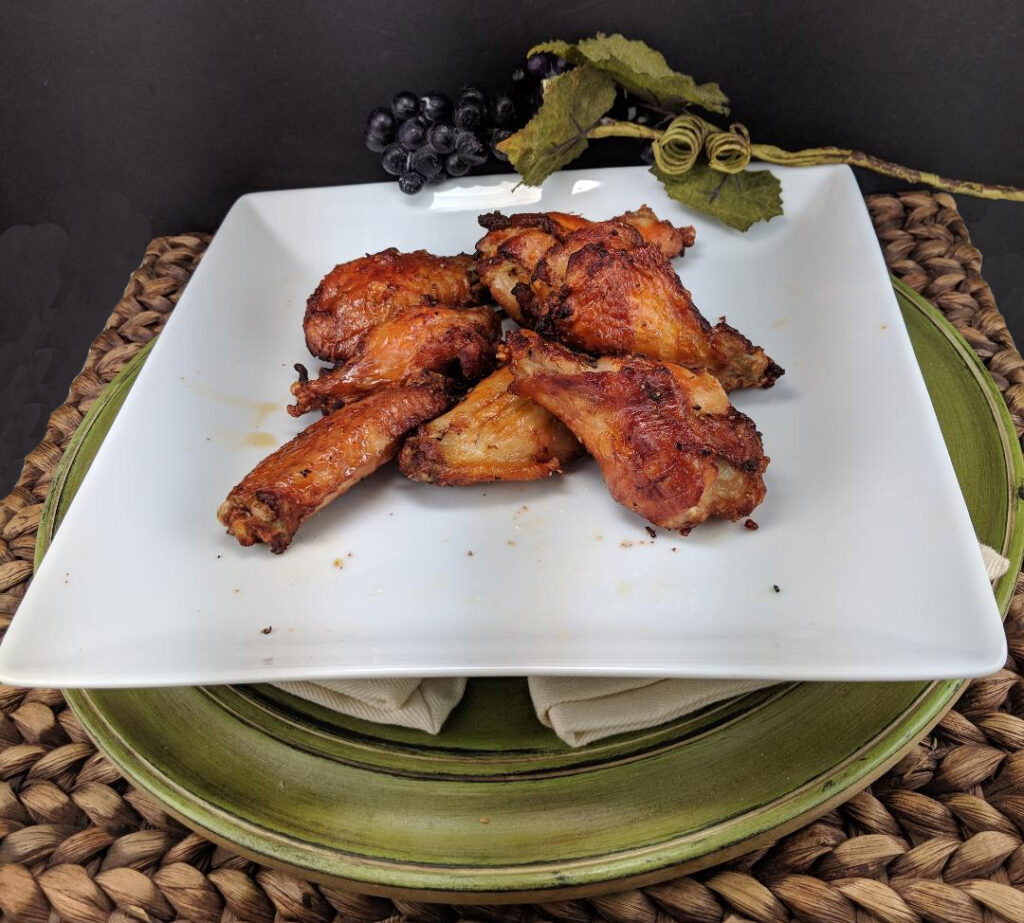 Print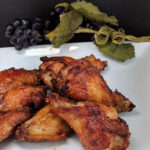 Copycat Outback Kookaburra Wings
---
Author:

Total Time:

20 minutes
Description
These chicken wings are the closest I've come to Outbacks recipe. Crispy, delicious, and spicy.
---
2 lb. chicken wings
Approx. 1-1/2 c. Southern Blend Poultry Seasoning
2 c. flour
Salt and Pepper to your liking
Sauce:
1/2 stick butter, melted
1/4 C. Tabasco (more or less to taste)
---
Instructions
In a dutch oven pot, Put lard or oil in pan. You need enough so wings will be covered when frying. Heat until about 375 degrees F.
While lard or oil is heating up, dry chicken wings with paper towels.
In a large bowl add 2 c. flour, salt, pepper and two handfuls of poultry seasoning. Mix.
In a smaller bowl add about a cup of poultry seasoning.
Place the wings into just the seasoning and coat. Then drop the wings into the flour/seasoning mixture. Set aside until oil is heated to 375 degrees F.
Fry for approx. 8-10 minutes or until cooked through. It might be hard to get an accurate reading with an instant thermometer because the small amount of meat, but they should be golden brown.
Remove to a plate with paper towels to drain.
Coat in the melted butter/Tabasco mixture.
Prep Time:

10 min

Cook Time:

10 min