If there's one thing that spells Summer it's M – O – J – I – T – O! Who doesn't love limes, rum, freshly picked mint from the garden, and club soda?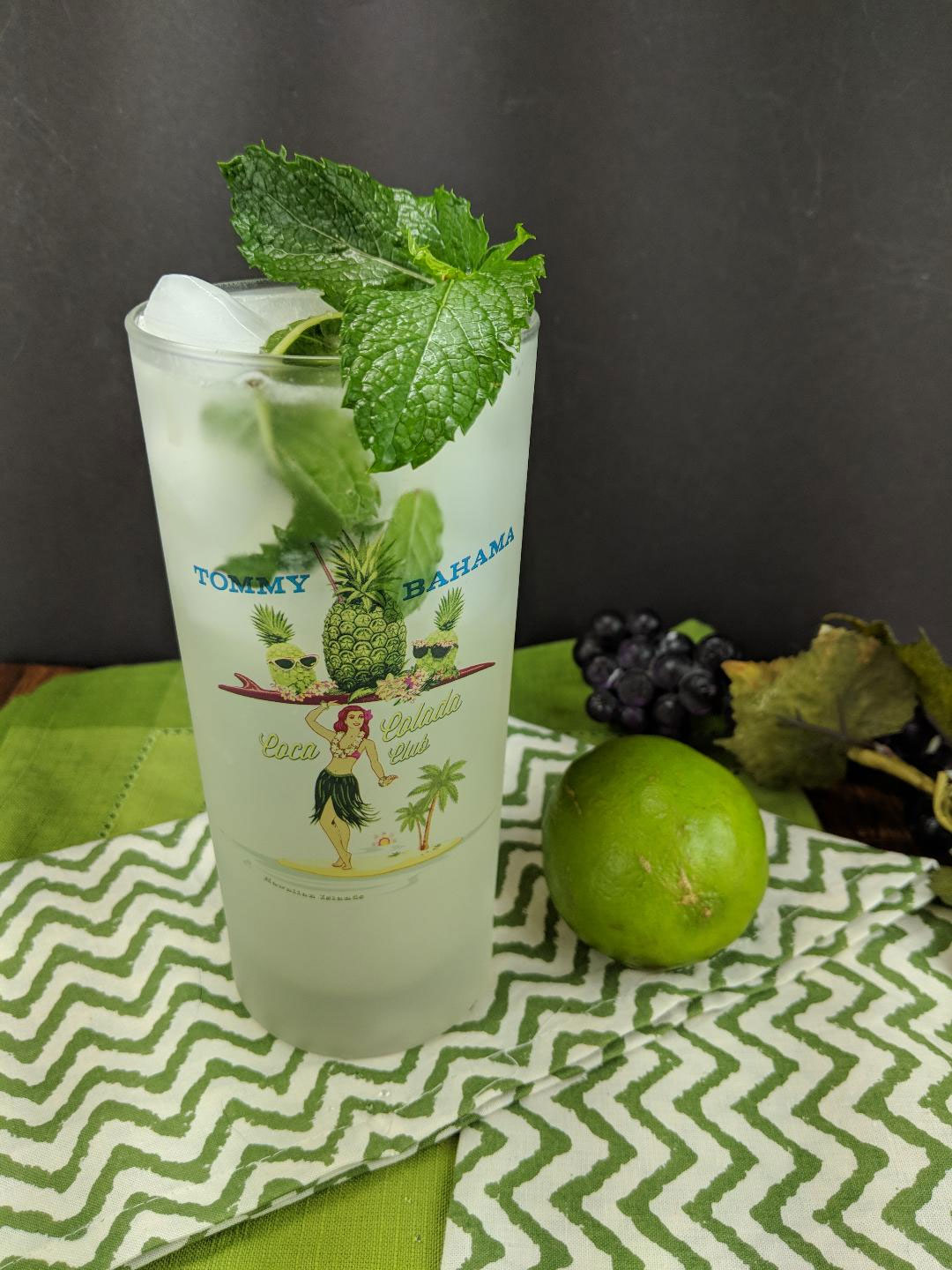 One thing I hate about Summer drinks is that that are generally loaded with juices and sugary soft drinks. You can control the sugar added to this Mojito when making it. If you like things on the less than sugary side, add less.
The main event in a Mojito is the rum, lime, and mint. Add a little Club Soda and you're in heaven! Nice and light and refreshing!
Mojito's used to terrify me. I don't know why, I would say "no way I can make that". I attempted it once and it was terrible.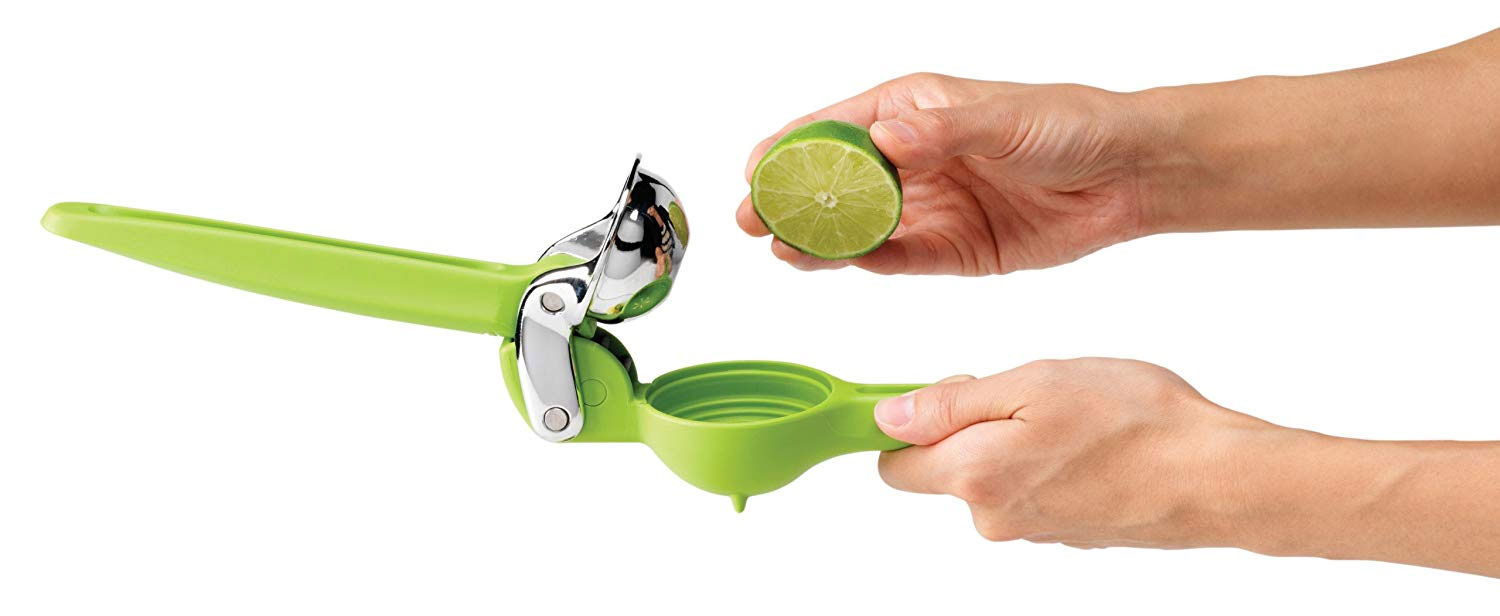 This time I tried again. I got out my new "Chef' n Fresh Force Lime Juicer", and got to work. This juicer is the BEST juicer I have ever used. It takes a half lime and makes it into a flat disc. Now that's taking ALL of the juice out of the lime! I bought mine on Amazon. Buy one, you'll thank me later!
I don't know if it was this juicer or what, but my second attempt with Mojito's was awesome!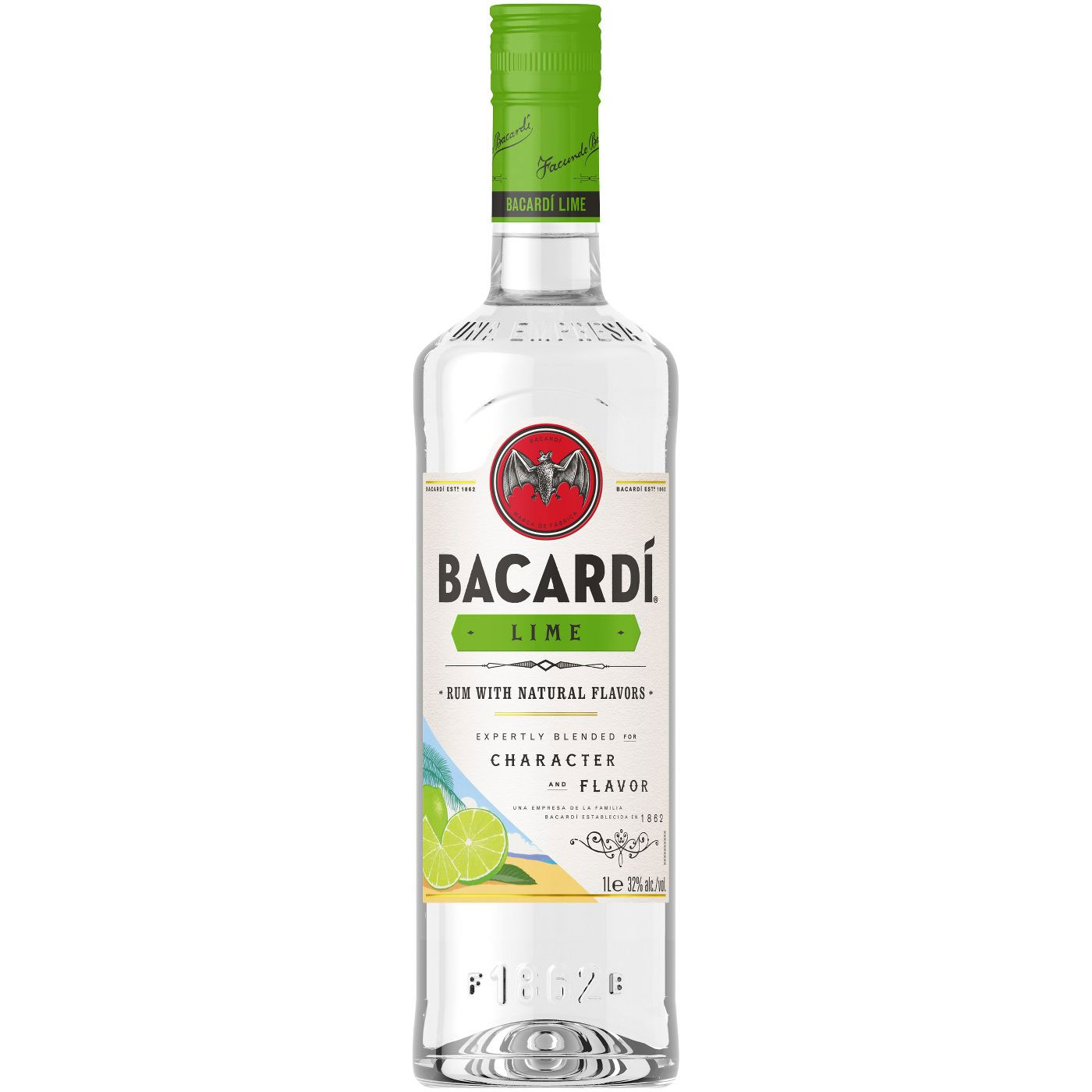 I also have taken advantage of Bacardi's new flavor of Rum…LIME!
I have fresh mint growing in the garden, so everything's in place for the ultimate Mojito!
I put this Mojito in my cup to bring in the pool and jump on my float, and Summer's finally here!
Ingredients
2 oz. White or Lime Rum
Juice of 1 lime
1 tsp of Agave
4-6 fresh mint leaves
Club Soda
Instructions
1
Place mint leaves, agave and lime juice in the bottom of a tall glass.
2
Take a wooden spoon or I use a small whisk and mash the mint leaves a little to release their aroma.
4
Add ice to fill glass, and add Club Soda.