I'm on a new path in life. To eat healthier, exercise vigorous, and hopefully shed a few pounds and feel more energetic in the process. I found a new gym, Integrity Health Coaching for Woman in Londonderry, NH, that not only guides and supervises your own personal exercise regimen, but teaches you how, when and what to eat, to help make your goal a success. It certainly worked for my sister-in-law Tammi, who lost 70 pounds in 1 year!!! Not to mention the many clients that have lost loads of pounds, and still go to this day! She exercises religiously, but insists, that what you put in your mouth, has a LOT to do with your success. The woman there are not only welcoming and friendly, but help you every step of the way, due to their own experiences. I never would have dreamed that I would actually look forward to going to the gym 6 days a week!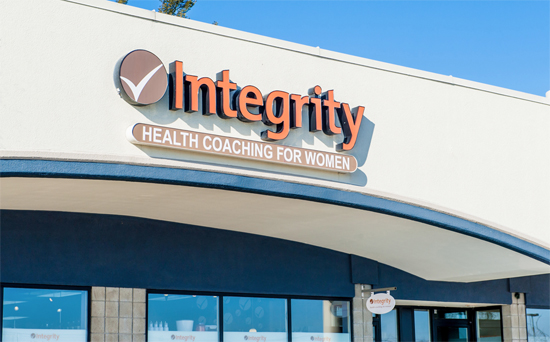 Being on a pretty selective diet, it is challenging to eat what you are suppose to, and find ways to make it interesting and tasty.
I eat chicken pretty regularly, and am fortunate to have a BBQ grille on my kitchen range, so grilled chicken is a snap, not to mention on the menu quite often. I use Bell & Evans Organic Boneless Chicken Breasts. I can usually find them at Whole Foods. If I can't find the organic, I get the regular chicken breasts by Bell & Evans. They come in a Cryovac packaging that makes freezing and thawing a breeze.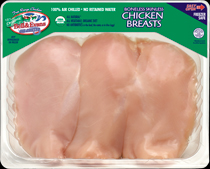 I wanted to find an accompaniment for the chicken, and remembered a tomato, caper, lemon chutney that a haddock dish was topped with at a local restaurant. So, I decided to search out recipes for something similar.
This recipe has Kalamata olives in it, along with capers, lemon, and cherry tomatoes. Kalamata olives are an excellent source of monounsaturated fats which help lower cholesterol. They are also rich in Vitamin E which help your heart and joints.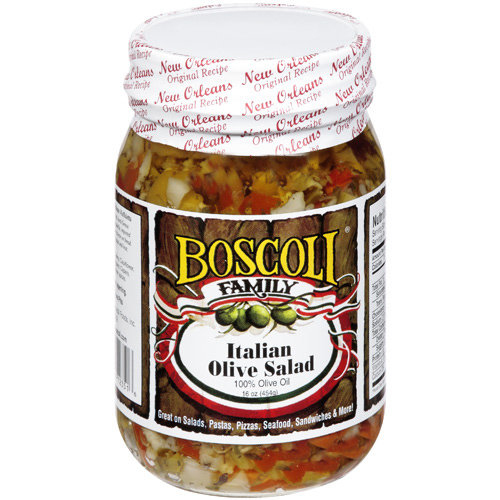 I will tell you, if you like olives, this was delicious. It changed otherwise plain "ol grilled chicken into an entrée you would get in a restaurant. It's simple and made with fresh, healthy ingredients! For this recipe, I used an Italian Olive Salad which I purchased recently at a specialty store. It's basically olives, olive oil, carrots and spices. It's so good I could eat it all by itself. The original recipe calls for cherry tomatoes, but I only had the larger ones, so diced them to use in this recipe. This chutney would also be excellent with fish, which I have a couple of times a week.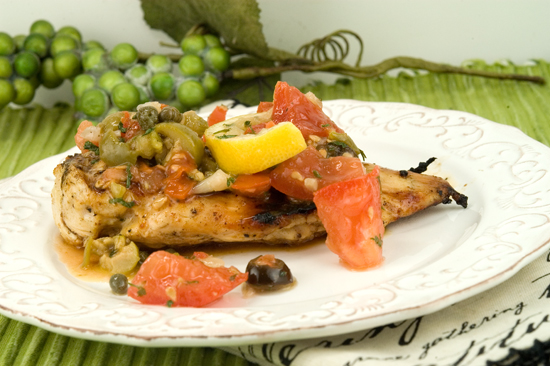 Print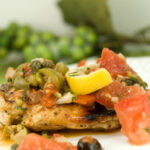 Grilled Chicken with Tomatoes and Olives
---
Author:

Prep Time:

10 mins

Total Time:

10 mins

Yield:

4

1

x
Grilled boneless, skinless chicken breasts
Chutney:

1 cup

Kalamata olives, chopped

2 Tbsp

capers

1 cup

cherry tomatoes, halved

1/2 cup

olive oil
juice of

1

lemon

1/2 cup

fresh parsley
salt & pepper
---
Instructions
Mix together all chutney ingredients. Cover and refrigerate and hour or two, until ready for use.