This Cosmopolitan is not only low calorie, but super refreshing in the Summertime.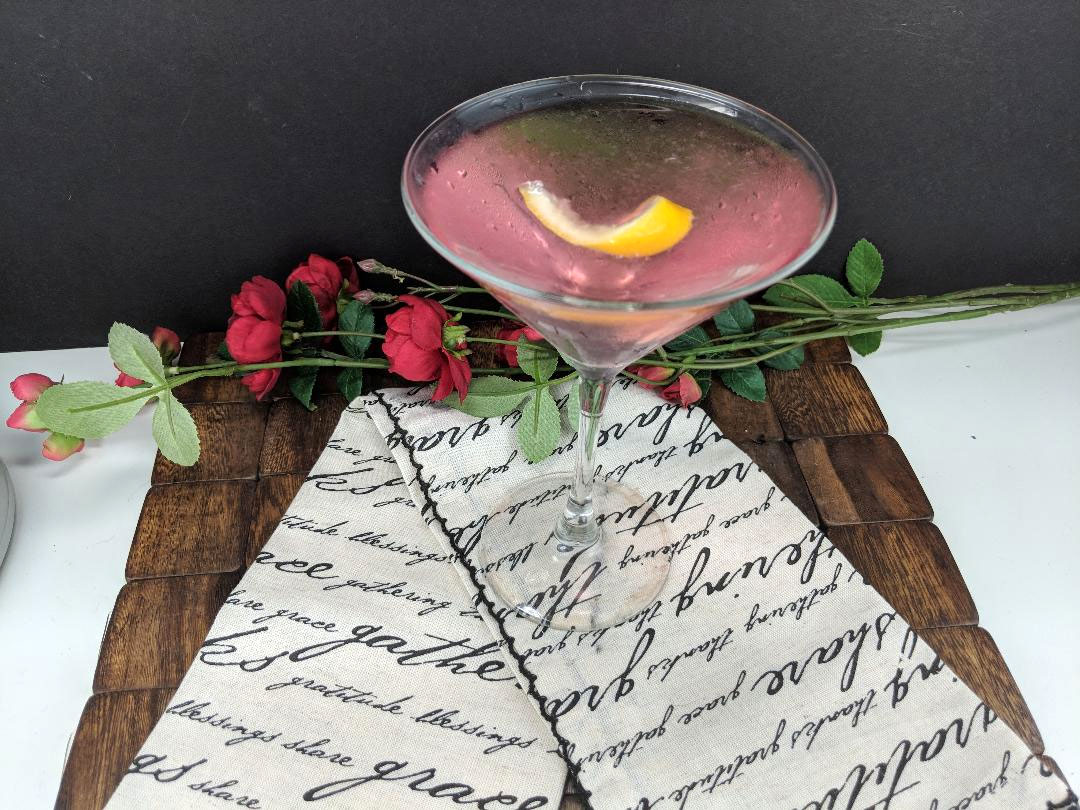 Let's face it, most Summertime drinks are super fruity and super sugary. After a few of these you have packed on quite a few calories!
This drink is delicious!
I used Rum instead of Vodka as Vodka doesn't really agree with me. The original recipe called for Raspberry Vodka, Club Soda, Squueze of Lime Juice and Splash of Cranberry. You can virtually change up all of the ingredients to make your own version!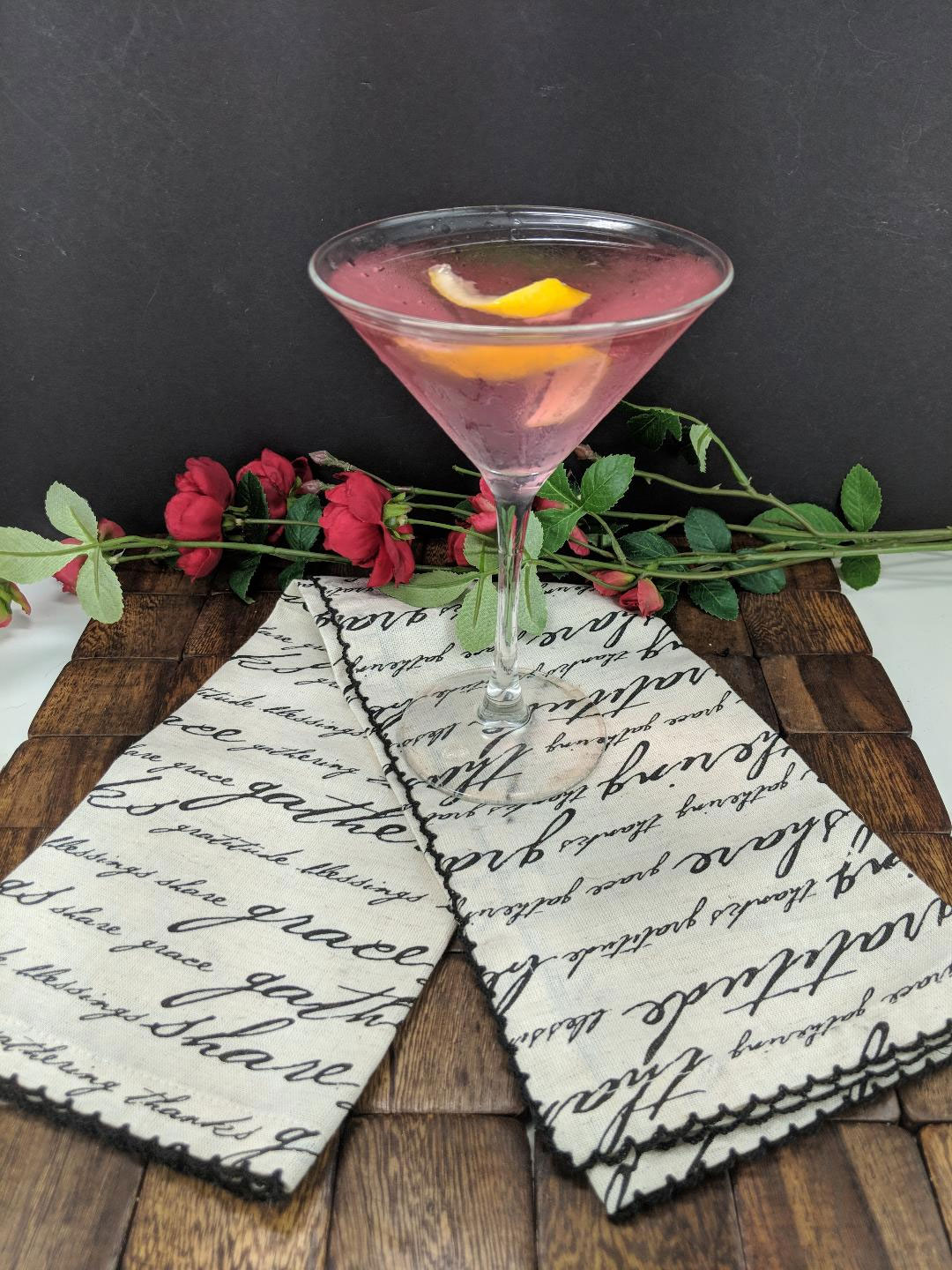 Ingredients
1 long shot Lemon Rum
1/2 c. Club Soda
Squueze of a 1/4 fresh lemon
Splash of Cranberry Juice
Instructions
1
Add all of the ingredients and stir. Don't shake as the Club Soda is carbonated.