Even in Summertime sometimes you just have to have comfort food! Time to find a Quick and Easy Macaroni and Cheese recipe!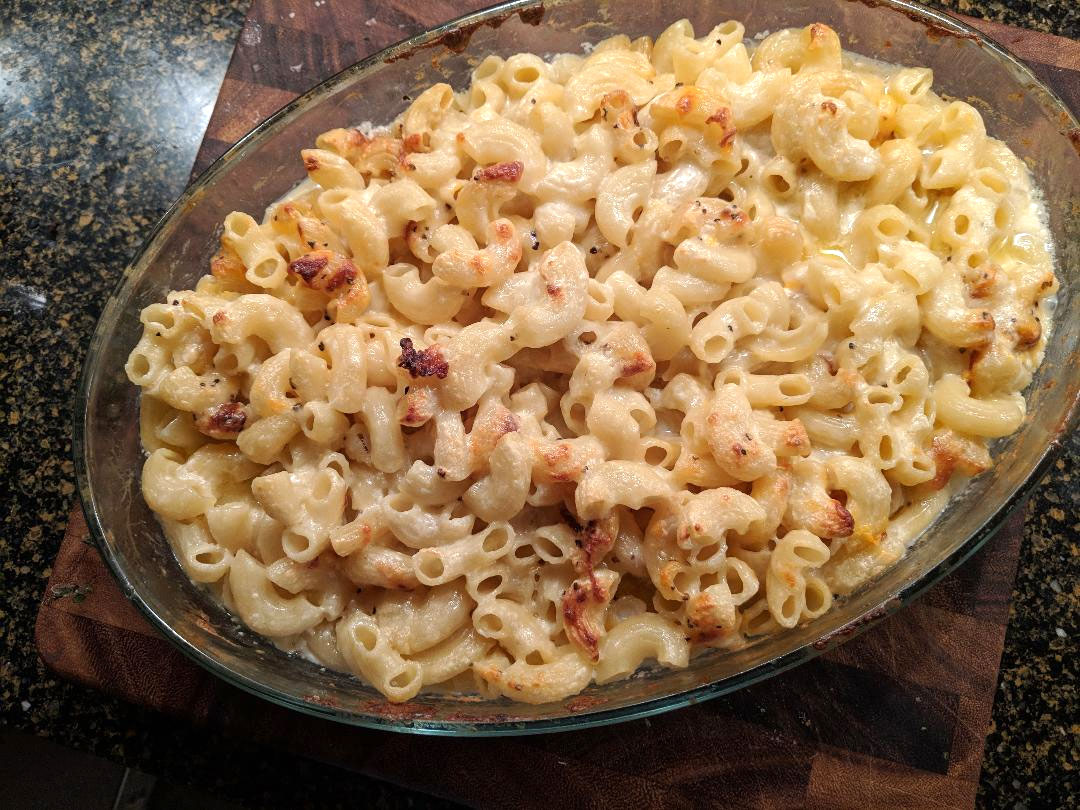 I scanned the internet for quick and easy mac and cheese recipes and found one from Rachelcooks that looked pretty good. I just changed it up a bit and added some American Cheese to the Cheddar.
It truly is super easy to make, and pretty darn good!

Whenever I make a elbow macaroni casserole I always make it with Casserole Elbows instead of regular size Elbow macaroni.
I threw together the dry ingredients and the cheese, and added the cooked macaroni.
The results were delicious! Perfect for your next cookout or potluck!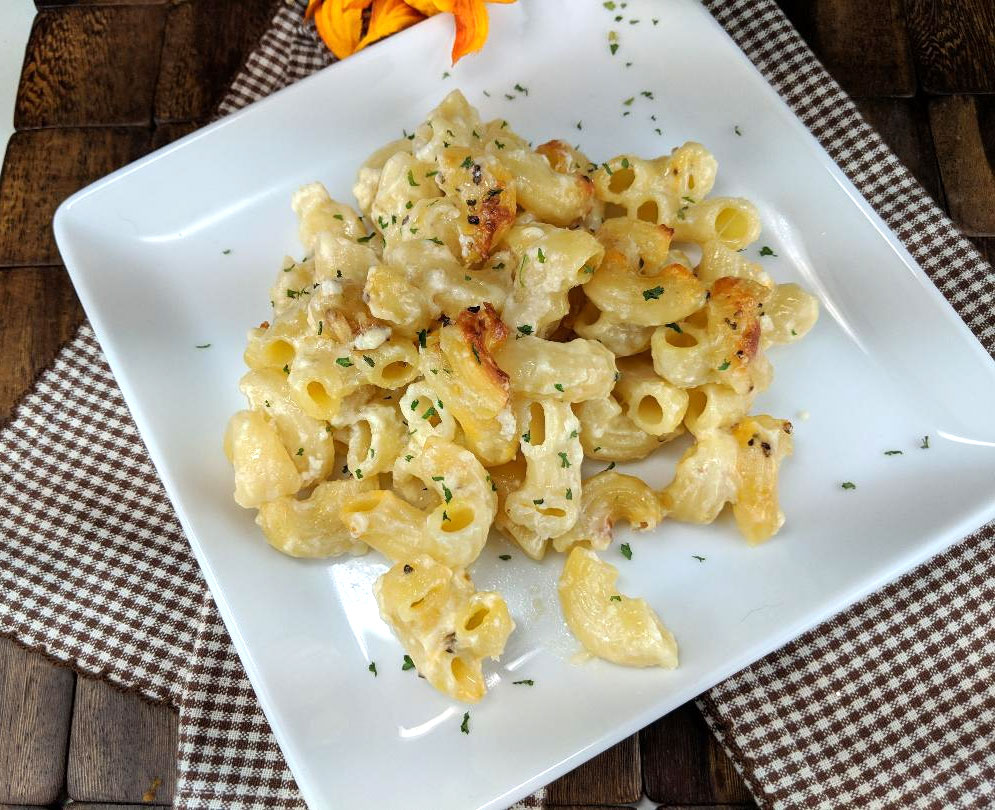 Ingredients
1 pound (16oz) elbow macaroni (I often use whole wheat)
1 pound (4 cups) shredded extra sharp or sharp cheddar cheese
1/2 pound (2 cups) American Cheese cubed or shredded
2 tablespoons all-purpose flour
¼ teaspoon ground mustard
Salt and pepper to taste
2 cups low-fat milk (whole works great too)(2 cups)
1 1/2 tablespoons butter
Instructions
1
Preheat oven to 375°F. Spray or grease a casserole dish or a 9×13 pan.
2
Cook macaroni as directed on the package in salted water until tender. Drain when finished cooking.
3
While macaroni is cooking, combine 2-1/2 cups of cheese with dry ingredients (flour, ground mustard, salt and pepper).
4
Combine cheese mixture with hot macaroni and pour into the greased pan. Pour milk over macaroni. Top with remaining cheese and dot with butter.
5
Bake for a total of 45 minutes or until firm and golden brown. Half way through baking I stir to make sure all ingredients are combined.
6
Let sit for 10 minutes before serving to further firm up.
7
Note: For softer macaroni, cover with foil for at least the first 30 minutes of baking.