In trying different lemon vinaigrette recipes, I threw out a lot of marinades.
Most of the recipes had olive oil, lemon juice, salt and pepper. But let's face it, that tastes awful. Then I decided I liked the sound of putting lemon zest in. It needed a small bit of Dijon mustard also. It also needed some sugar (or I used Agave) for a little sweetness. I added a very small amount of minced shallots. And a smidge of White Balsamic Vinegar. Salt an Pepper is a given. I kept tasting and finally came to a lemon vinaigrette I could actually enjoy.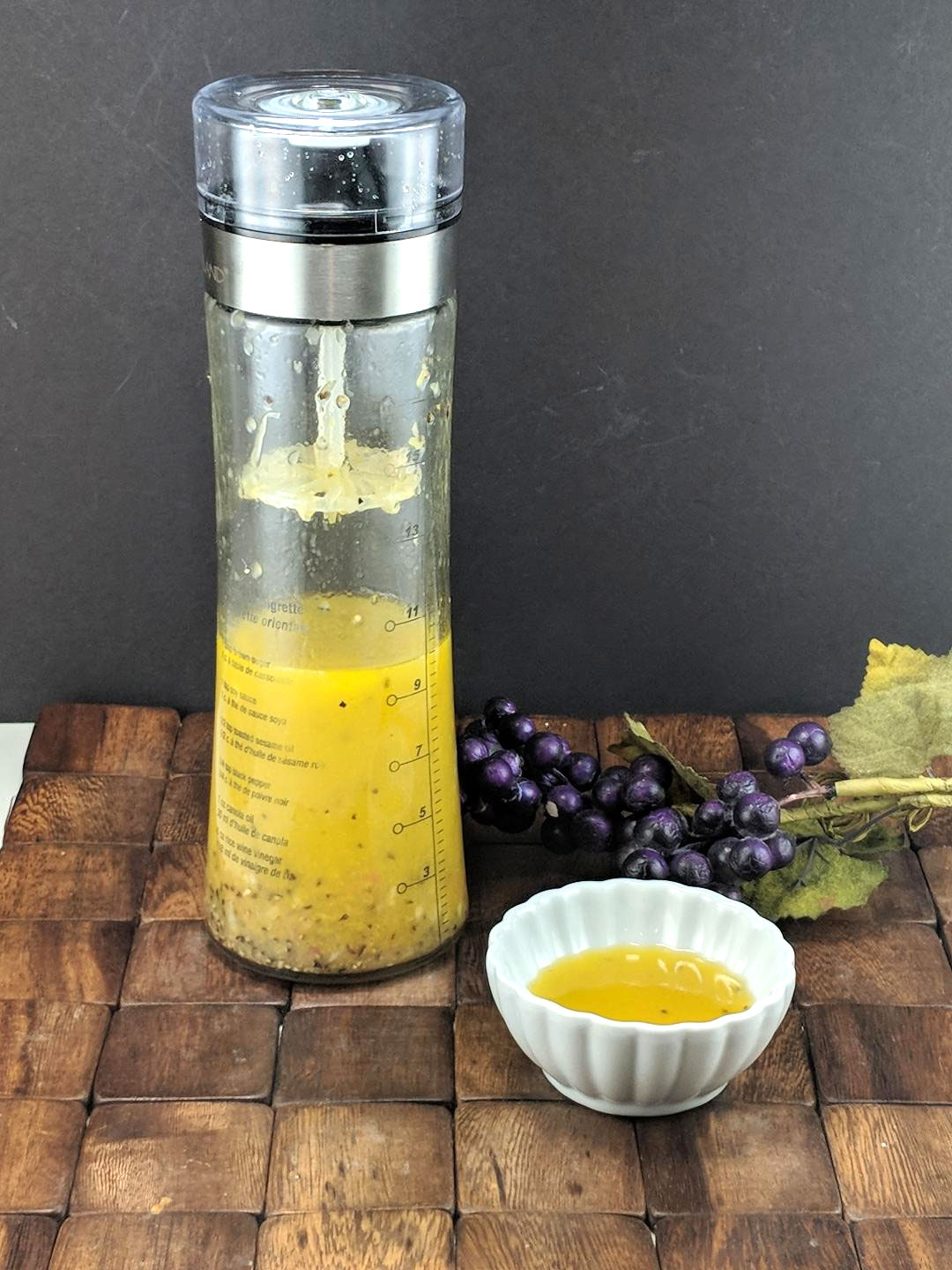 I even tried Stonewall Kitchen's Lemon Vinaigrette with Avocado Oil. Yuk!
I love Chicken Milanese, and fresh Summer salads with a light, fresh dressing. I make them a lot in the Summer months. But never had a lemon vinaigrette I really liked. Now I do. Bring on those delicious chicken cutlets!
This vinaigrette takes about 3 minutes to make and is super delicious.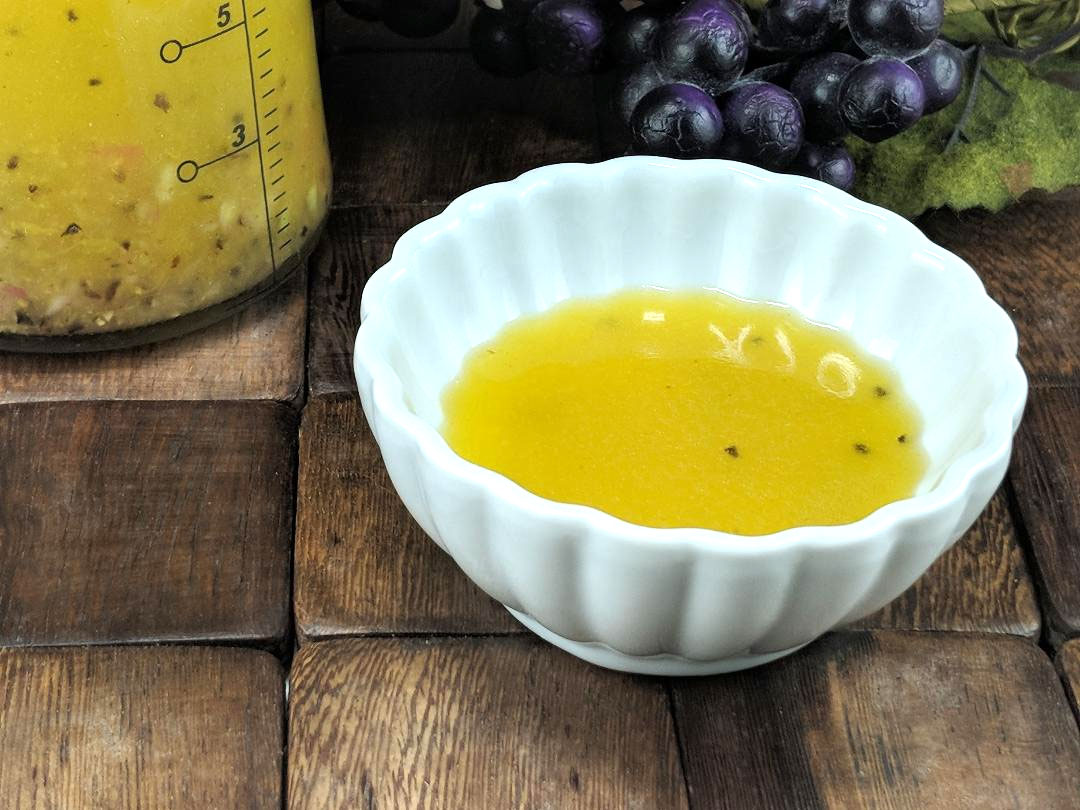 Ingredients
2 tsp fresh lemon zest
8 Tbsp fresh lemon juice
3 tsp agave or 4 tsp sugar
2 tsp Dijon mustard
4 tsp. White Balsamic vinegar
1 tsp salt
16 Tbsp Extra Virgin Olive Oil
1 tsp black pepper
4 tsp minced shallots
Instructions
1
Mix all ingredients in a shaker jar and shake thoroughly.
2
Can double recipe if needed.