I am in search of the perfect Lemon Vinaigrette. I think I have finally found it!
In trying different lemon vinaigrette recipes, I threw out a lot of dressings.
Most of the recipes had olive oil, lemon juice, salt and pepper. But let's face it, that tastes awful. I decided I liked the sound of putting lemon zest in. It needed a small bit of Dijon mustard also. It also needed some sugar (or I used Agave) for a little sweetness to offset the vinegar and lemon juice. I added a very small amount of minced shallots. And a smidge of White Balsamic Vinegar. Salt an freshly ground Pepper is a given. I kept tasting and finally came to a lemon vinaigrette I could actually enjoy.
I even tried Stonewall Kitchen's Lemon Vinaigrette with Avocado Oil. I'm sorry but, Yuk!
I love Chicken Milanese, and fresh Summer salads with a light, fresh dressing. I make them a lot in the Summer months. But never had a lemon vinaigrette I really liked. Now I do. Bring on those delicious chicken cutlets!
This vinaigrette takes about 3 minutes to make and is super delicious.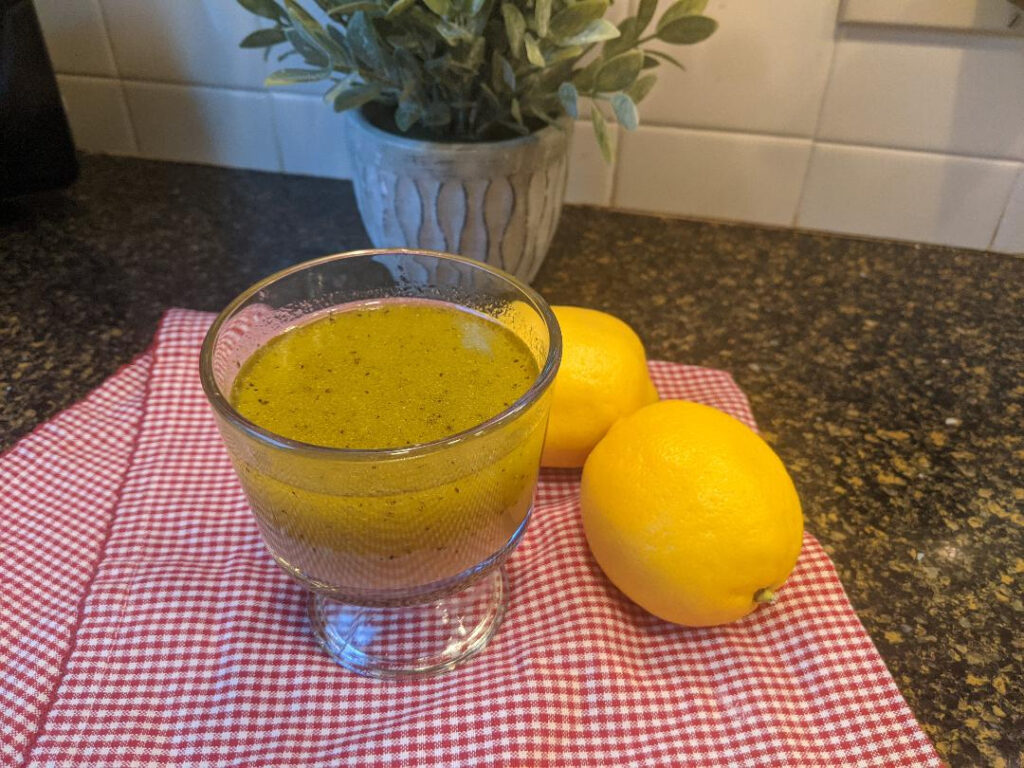 You can make with or without the lemon zest, it's still delicious. Always use White Balsamic vinegar though, it makes this recipe. Also used shallots instead of onion. Onion is way too strong. If you absolutely can't get shallots use maybe a teaspoon of onion. Otherwise it will take over the taste of the dressing and taste like onion.
If you love lemon and balsamic, you will be in heaven with this recipe! Fry some chicken cutlets until super crispy. The crispy coating paired with the lemony dressing is over the top! Especially in Summer for a quick weeknight meal!
This recipe fills a Good Seasons dressing jar.
Print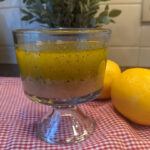 Lemon Vinaigrette
---
2 tsp fresh lemon zest
8 Tbsp fresh lemon juice
3 tsp agave or 4 tsp sugar
2 tsp Dijon mustard
4 tsp. White Balsamic vinegar
1 tsp salt
1 tsp black pepper (preferably fresh ground)
16 Tbsp Extra Virgin Olive Oil
4 tsp minced shallots
---
Instructions
Add all ingredients to a jar and mix.