I very often make Quesadillas. But they take a little longer to make than Fajita's. Fajita's usually have a lot off spices on the chicken, and I'm not so keen on that. Sometimes I want some plain grilled chicken, sauteed peppers and onions in a warm tortilla, with cheese, salsa and sour cream. Easy Chicken Fajita's… now that's heaven to me!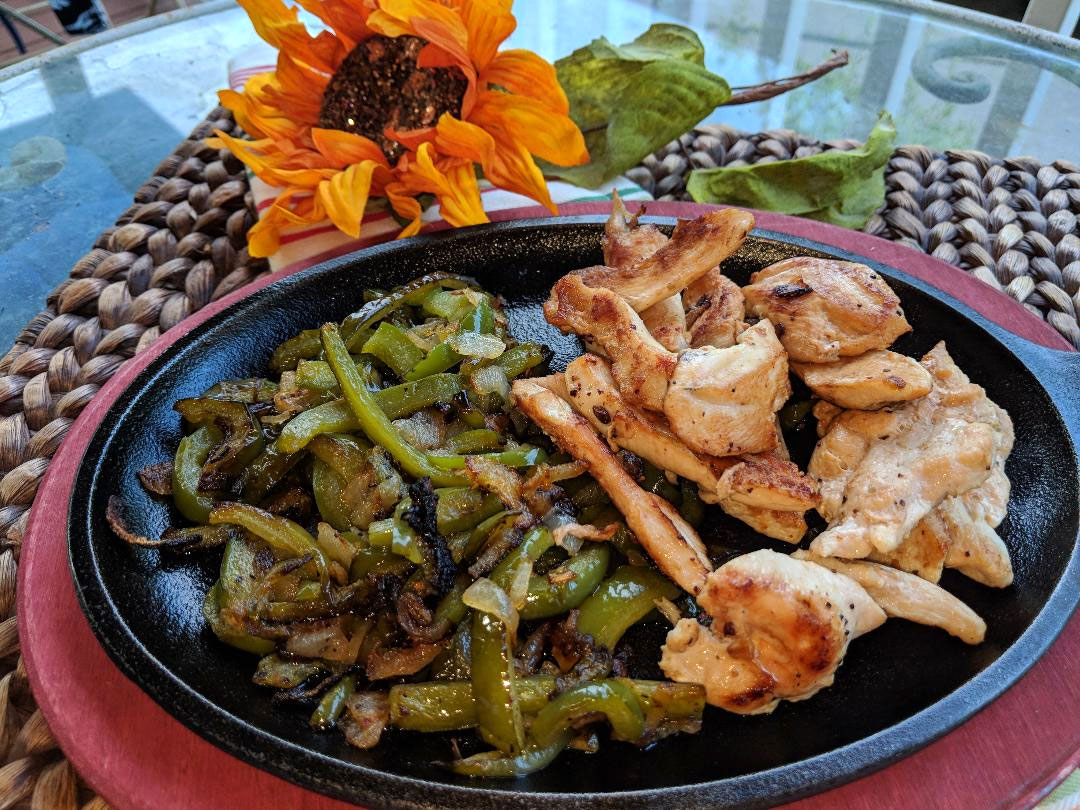 These are super easy to make. Chicken, peppers and onions cooked all in one pan. Everything else is easy peasy.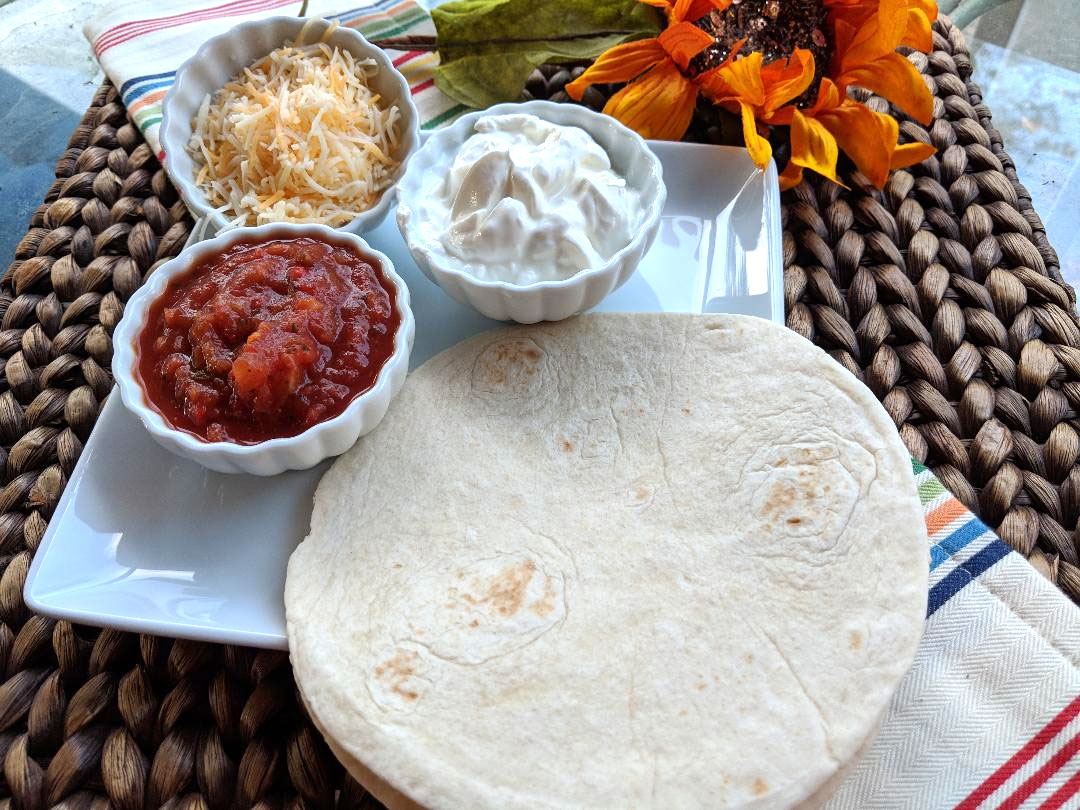 Shredded cheese out of the bag, salsa out of a jar and sour cream out of the fridge. Viola! You're done!
Ingredients
1 or 2 boneless chicken breasts, sliced
1 green bell pepper, thinly sliced
1 small onion, thinly sliced
Salsa
Sour Cream
Shredded Mexican Cheese
4-6 Tortilla Shells
Instructions
1
Place a large skillet on medium heat. Add a little canola or olive oil.
2
Add green peppers and onions and saute until soft and starting to turn light brown. Put to one side of the pan and add chicken slices. Saute until lightly browned on both sides.
3
Put chicken and green pepper/onion mixture on a plate along with cups of salsa, sour cream and cheese.
4
Fill each Tortilla as desired.