I've been going to Butcher Boy Market for years. It is THE only place IMO to buy the best quality meats that I know. I've been to many, many markets and butchers over the years and "nobody beats" Butcher Boy!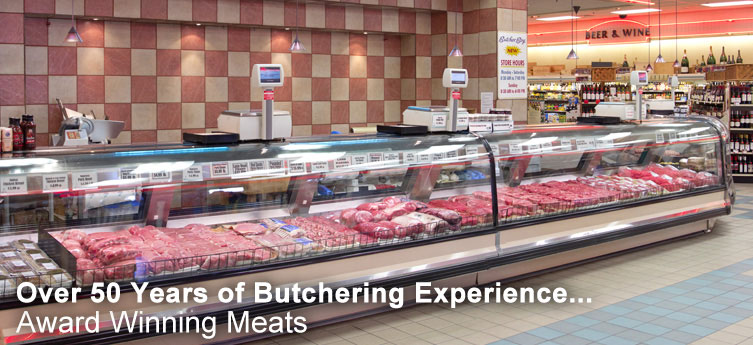 There are many grades of beef out there. The higher the grade, the more tender and flavorful the beef is. Butcher Boy carries Top Choice meats. Their steaks are tasty, delicious and tender. I am hard pressed to find a tastier and more tender steak in any restaurant. I've been to "prime steakhouses" before and have not had a more tender steak than they carry.


They also have a huge deli with top quality deli meats and cheeses.


Their produce is the same high quality as their meats.

Butcher Boy is literally a One Stop Shop. Oh, and did I mention, they ship anywhere? You won't be disappointed you stopped here!