It's been 242 years of Independence for out beautiful country. Happy 242nd Birthday America! This year the temps for Fourth of July are predicted to be in the high 90's and humid…. Not loving the humid part, I guess it's a day to plan a lazy, dazy day, in and out of the pool, and doing not much else. Except eating of course!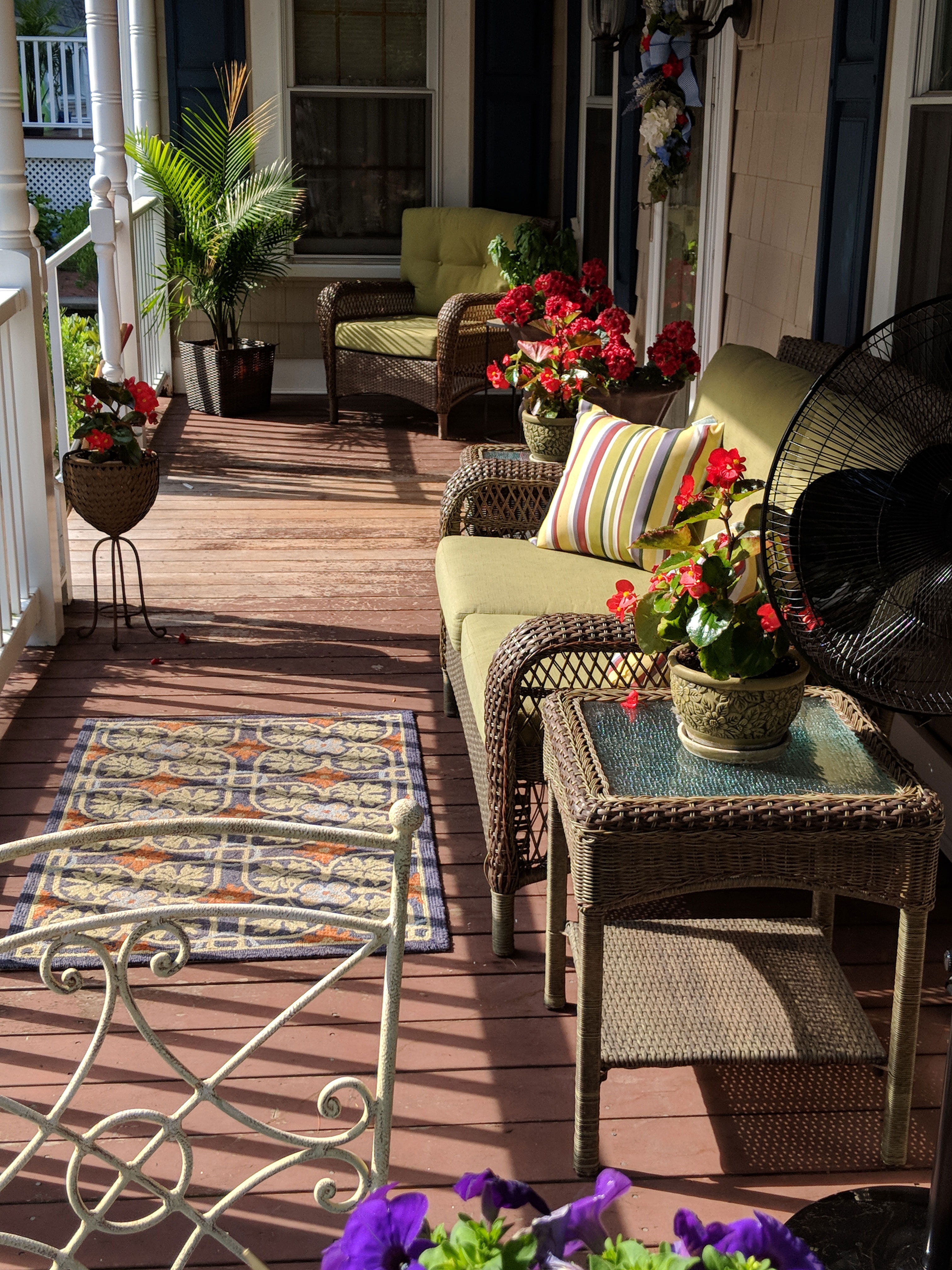 What to plan for a lazy day off…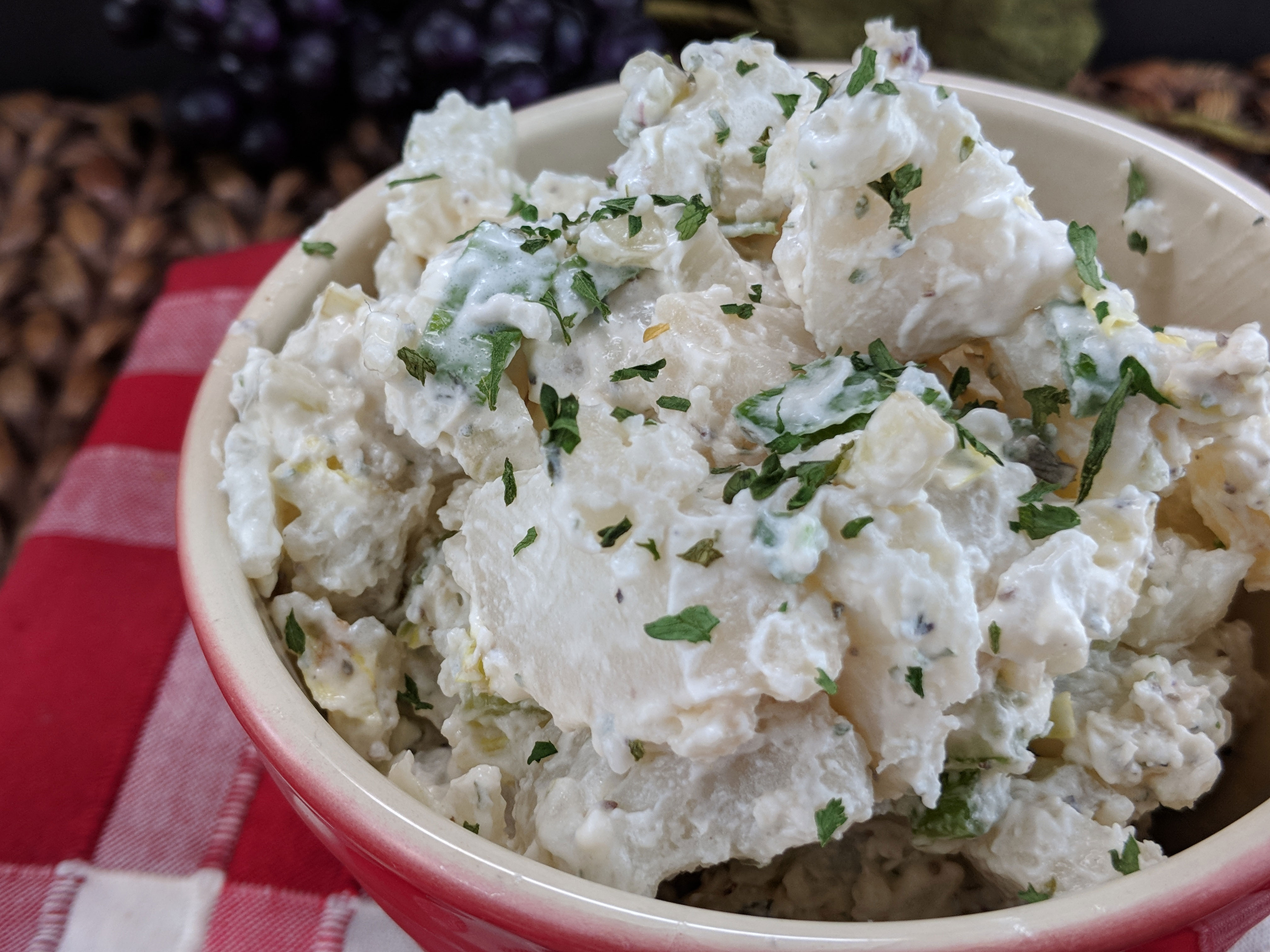 Potato Salad is always a hit.
Ingredients
2 lbs red potatoes, peeled and cut in half
1 large onion, chopped
4 stalks celery hearts, chopped
Mayonnaise
sour cream
fresh parsley, chopped
celery seed
salt & pepper
Instructions
1

Place potatoes in a large saucepan and cover with water. Cook on high until boiling and reduce to med high and cook until done. Drain and spread out on tray in a single layer and cool fully (this step is very important).

2

When cooled, cut potatoes into bite sized pieces. Add celery, onions, celery seed, parsley and salt & pepper. In a separate bowl, mix mayonnaise and sour cream until well combined. Add to potatoes and mix together well. Season further to taste.
Notes
Red potatoes are the best to use for potato salad as they stay moist and hold together well even after mixing.
Burgers and hot dogs are good but boring. It will basically the two of us, so I wanted to plan something more grand…in taste and deliciousness, not work. The other day I defrosted a rib roast I had in the freezer. I seared it on the grille and put on a baking pan on a rack. I was going to put it on the unlit side of the grille and roast outside. But the temperature on the grille was reading 700 degrees! So I popped it into my countertop convection oven, and it came out delicious!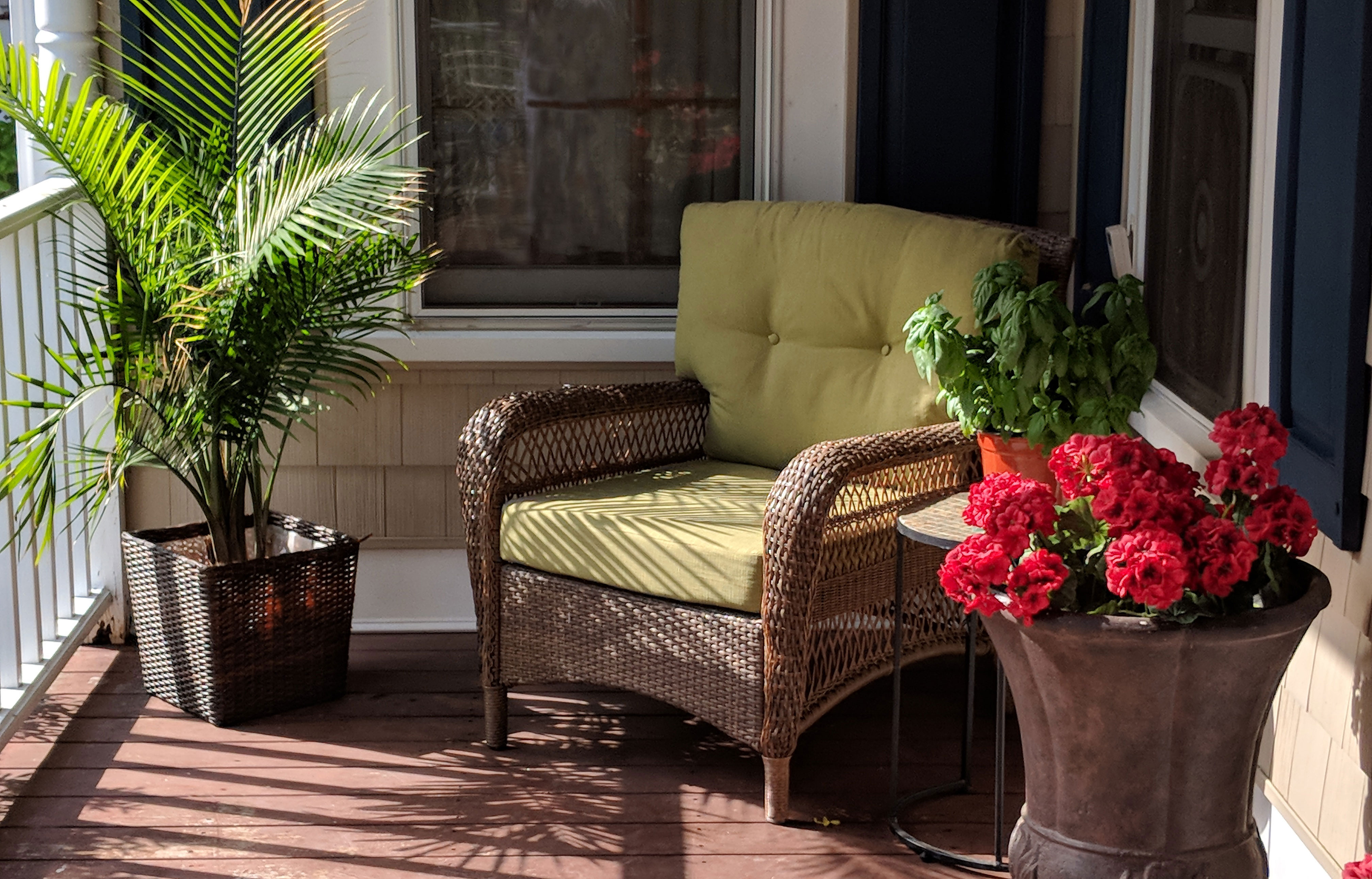 But on those hot days, who wants to even put the countertop oven on? I needed to do a little testing to see how to get the grille to 325 to 350 degrees, so I can cook the entire roast outdoors. I have six burners in my grille. I put one on high, and the reading was only 300ish. So I turned on another burner, and put them a hint above low. It was still too high. I turned both burners on low, and the temp was between 325 and 350 degrees. Perfect for roasting a rib roast or beef tenderloin!
Happy Fourth of July everyone!