You know when you get a craving for something it does go away until you satisfy it? The other day I had a craving for a Big Mac and that delicious special sauce. Then I started thinking, I can make my own version at home. Hence, a Big Mac Copycat!
When you think about it, making a Big Mac at home is easy. You just have to figure out that "special sauce". I suspect a home made version won't taste exactly like the original, as the ingredients in the original Big Mac include preservatives, etc., but I'm sure I can get it close.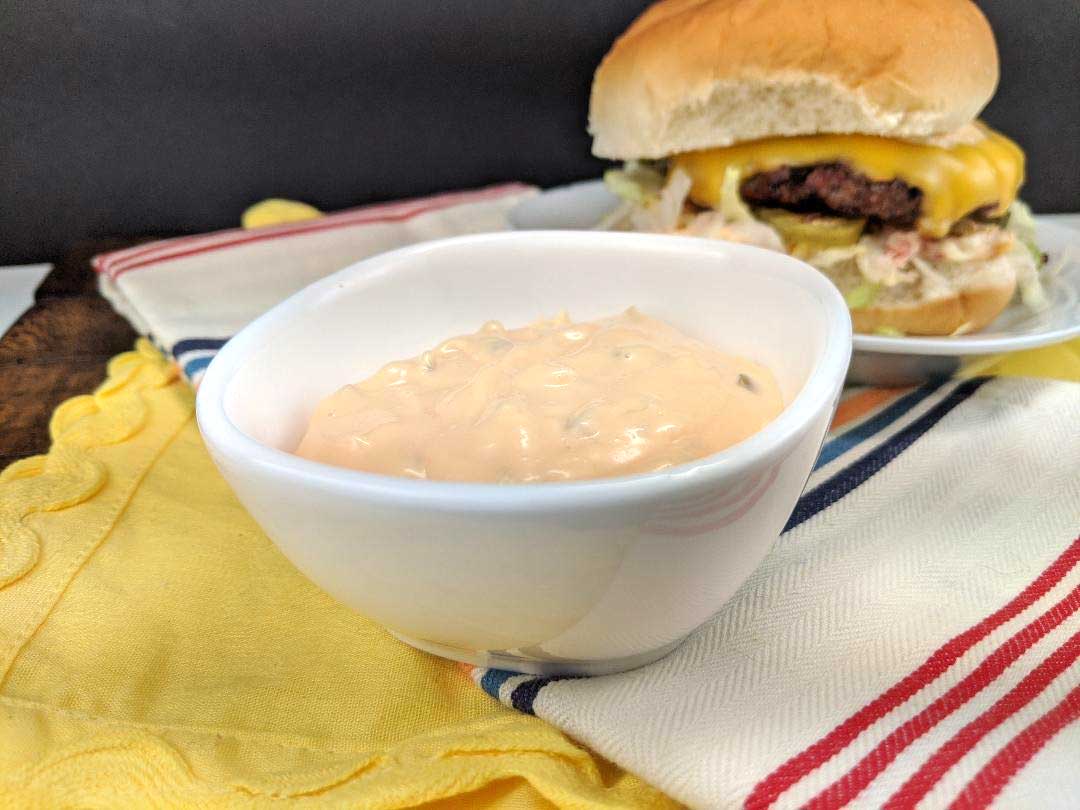 My first version tasted like there was a little too much mayo for me, so I reduced it a bit. The recipe I found showed 1/2 cup of mayo. So if you find you would like more mayo, add more mayo. You just need to make a little ahead of time to meld all the ingredients together. I also added a little minced onion in my version of the sauce, along with the minced onion added to the sandwich.
Now, the method that you build the sandwich is everything! I only used one regular hamburger roll and one hamburger. For you guys out there, you can probably make double or even a triple hamburger, but that's a bit much for me.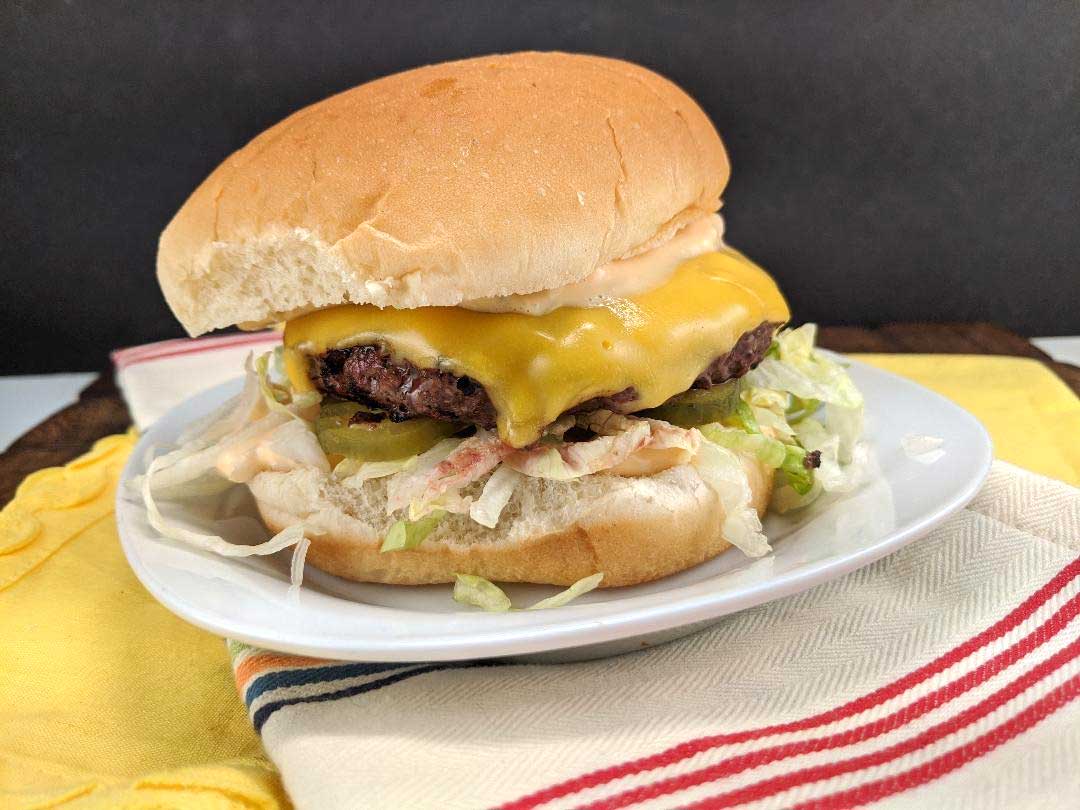 I started by coating the bottom roll with the "special sauce". The add onion, lettuce, pickles, hamburger with cheese, and coat the top bun with the sauce. How much sauce you put on is entirely up to you. You can melt the cheese right on the hamburger as I did, or just place the cheese on top of the cooked hamburger when building the sandwich as McDonald's does. It's up to you.
You can also buy hamburger buns that have some height to them and cut off a slice for the middle bun.
This sauce tastes very similar to the original, and now you can make for all your friends at your next cookout!
Ingredients
1/3 cup mayonnaise
4 teaspoons sweet pickle relish
1 teaspoon white vinegar
1/8 teaspoon salt
2 tablespoons French dressing
1 tablespoon finely minced white onion
1 teaspoon sugar
Instructions
1
Combine all of the sauce ingredients and refrigerate for 2-3 hours minimum to meld the ingredients.
2
When ready to make the sandwiches, cook hamburgers on the grille or fry pan.
3
To build sandwich, coat bottom roll with special sauce. Add onion, lettuce, pickles, cheese and hamburger. Coat top bun with special sauce.