I noticed an article in today's news that Hersheypark and Knoebels Grove Amusement Parks in Pennsylvania were closed due to flooding in the area. Amusement Park Memories at Knoebels Grove….My heart breaks for anyone facing flood damage and hope they are back to normal in no time. That immediately brought back memories of going to Knoebels years ago when my kids were young and those delicious hamburger's with sauteed onions we had! I was a little hesitant to post about it on my food blog but remember the one thing I remember to this day about Knoebels, was the FOOD!


Are those fresh cut fries? They sure look it! Years ago, I couldn't believe how delicious the food was at Knoebel's! Home made hamburgers with fresh sauteed onions. Delicious. Food at most parks pale in comparison.
I hope Mother nature hasn't been too hard on the park, and they are back in operation soon!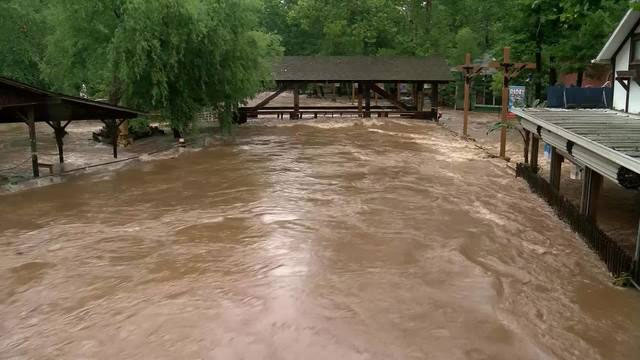 The one thing I love about Knoebels is, they have a tickets only option so grandmother's and people not riding the rides can enjoy free admission or, a ride all day option! In comparison to other parks that make grandma but a $40+/- ticket just to watch Billy ride the rides, and but some of their less than delicious food. I haven't been to Knoebels in years, but from the look of their website, they continue to have great food. One of these days I am going to revisit Knoebel's!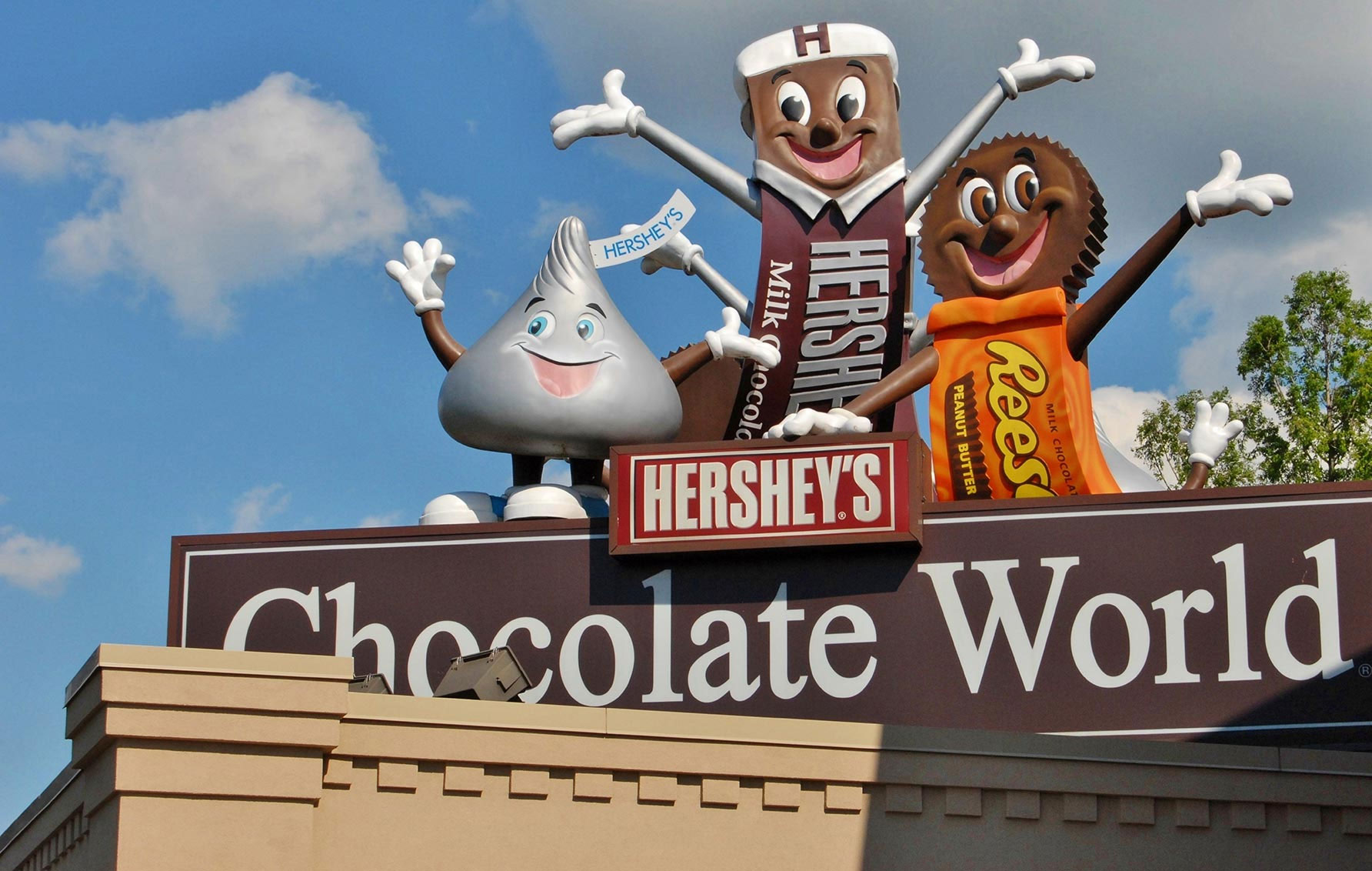 Hersheypark was fun as well. I remember taking the tour of Hershey and all you could smell was the smell of that delicious chocolate. I have to admit it was a little overwhelming by the end of the tour. But I got over it by eating one of those delicious Hershey bars! There we go with the food again!…
I wouldn't call myself a "amusement park" junkie by any means! I hate rides that are high, and love the fast spinning ones. I have memories of Canobie Lake and the HUGE tissue flowers they sold on a stick. I bought one to bring home! Or the painting that swirled around and was put in a paper frame to take home. I don't think they have either anymore. I will tell you the food doesn't come close to Knoebel's at any amusement park I've been to since. And, it IS all about the food, isn't it?
Want to see more amusement parks to visit? Check out this Buzzfeed article.