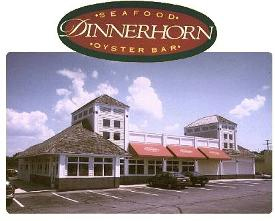 We've been going to this restaurant for quite some time. Its right on Rt 1 in Portsmouth, NH. The food is always delicious. If you're in the mood for lobster, they've got it. Prime Rib is one the best in the area. Steaks are tender and cooked perfectly. Seafood…the seafood is top notch. I love, love the baked scallops. There is something about the crumb topping that is so addicting. There is a generous enough portion, I guarantee you, will have a hard time getting up after dinner! Their fried food is great also.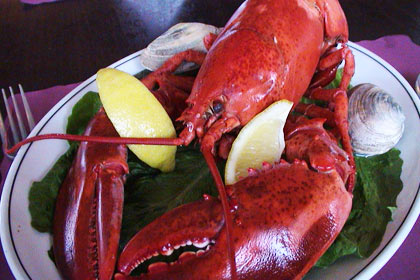 They also have another restaurant right beside it with a little different menu that is open much later called the Bratskeller. They have just remodeled the entire inside, and have included a cozy fireplace with tables all around it, which will be perfect for the colder months! But most importantly the quality and quantity of the food is the same as it has always been.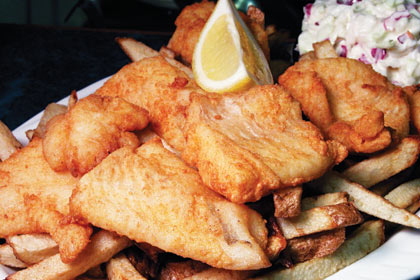 This restaurant is a sure bet for anyone in the Portsmouth, NH area. You won't be disappointed here.