Happy New Year!
Hard to believe it's 2020! Here's a special cocktail for you to help you celebrate all Winter long!
If you love chocolate, this White Chocolate Martini is just for you.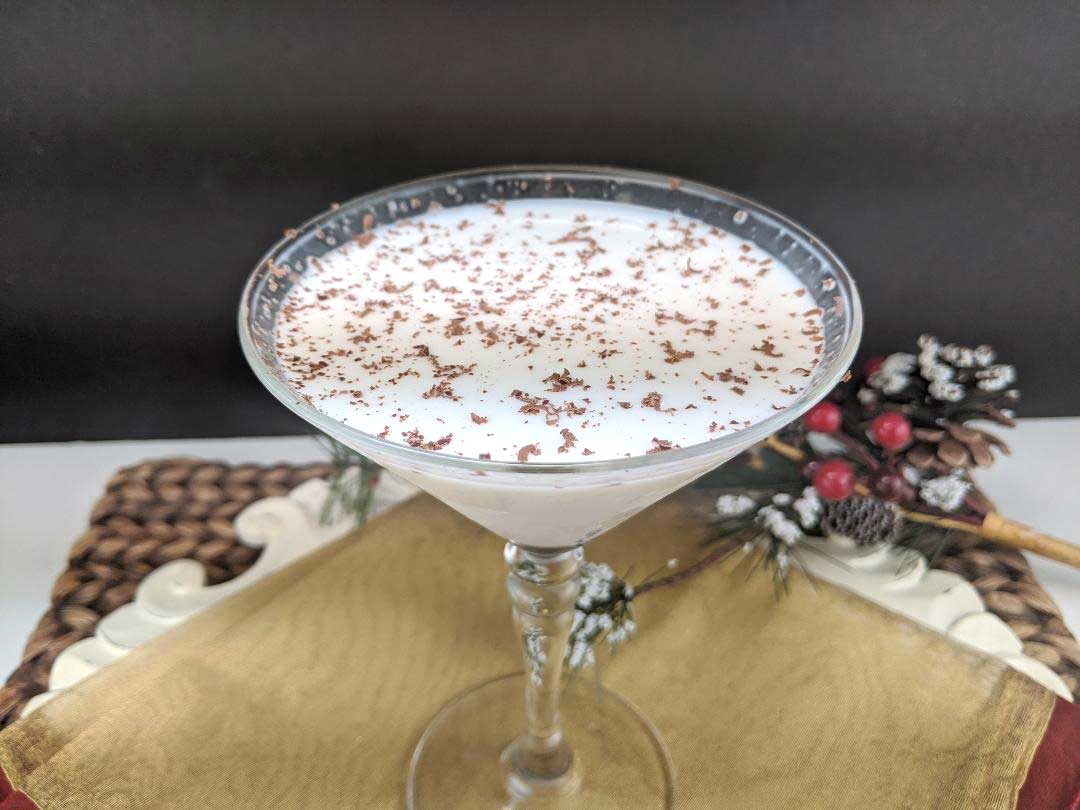 This drink is super easy to make. All you need is a shaker bottle, some crushed ice, half and half, white chocolate liqueur, clear creme de cacao and vanilla vodka.
This drink is super easy, super festive and super delicious.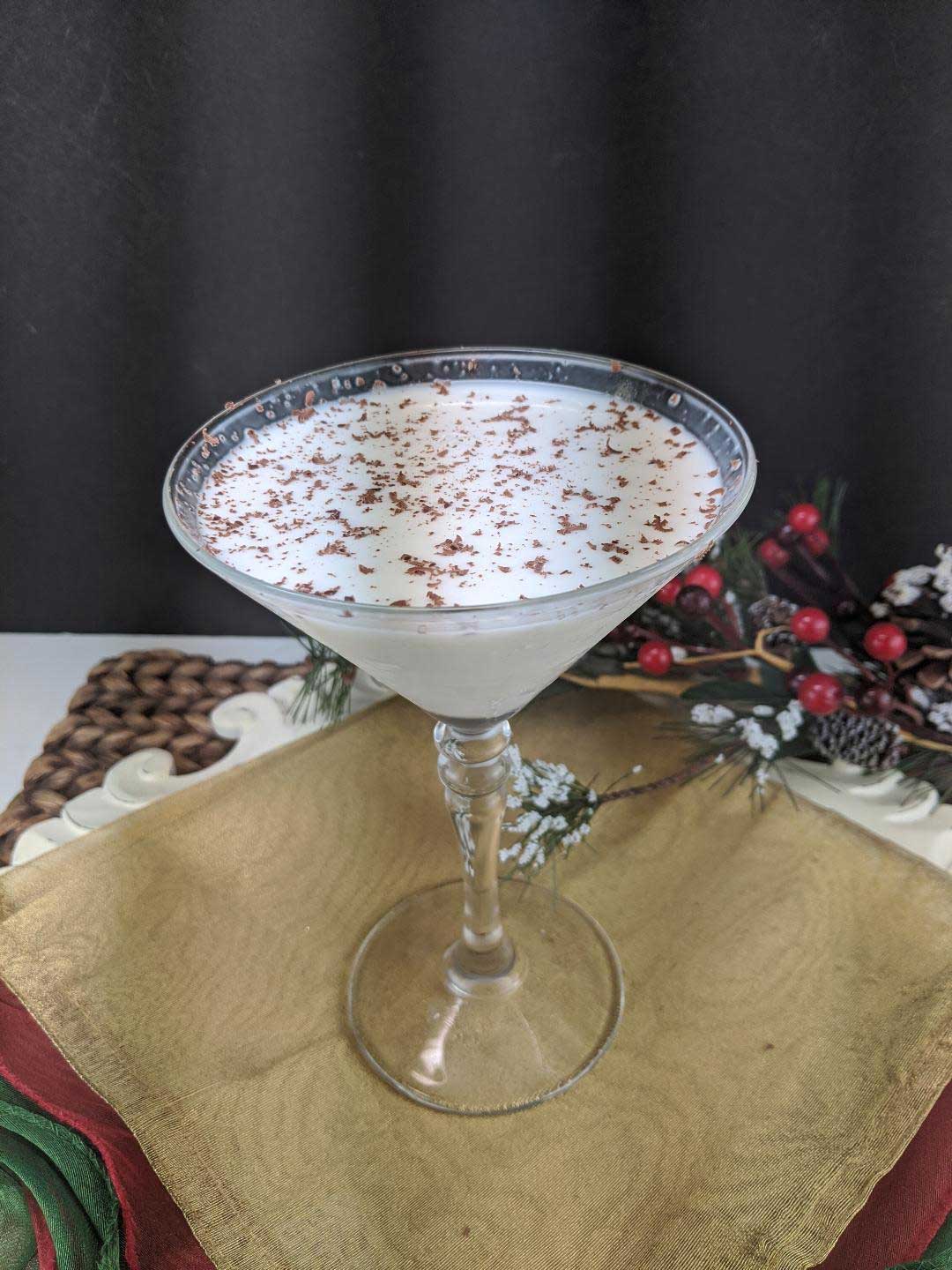 You dress it up or dress it down. I've seen chocolate syrup swirled on the inside of the martini glass, cocoa powder rimmed on the top edge of the glass, or at Shopafoodieaffair we have White Cocoa Powder you could rim the glass with (if you want to keep it all white) or shaved chocolate floating on top.
I did the floating chocolate on top. Anyway you garnish it, this drink is delicious!
Ingredients
1-1/2 ounces white chocolate liqueur
1-1/2 ounces clear creme de cacao
1 ounce vanilla vodka
3 ounces half-and-half
crushed ice
Garnish of your choice
Instructions
1
If time allows, I put the martini glasses in the freezer for about 15 minutes
2
In a shaker, combine shaved ice, white chocolate liqueur, clear creme do cacao, vanilla vodka and half-and-half. Shake thoroughly.
3
Pour into glasses. Top with desired garnish.