I remember the good old fashioned elbow macaroni salad we used to make years ago. It used to be on the Prince Elbow Macaroni box. Soimple but elicious. I haven't made this in years, and it's about time for a comeback!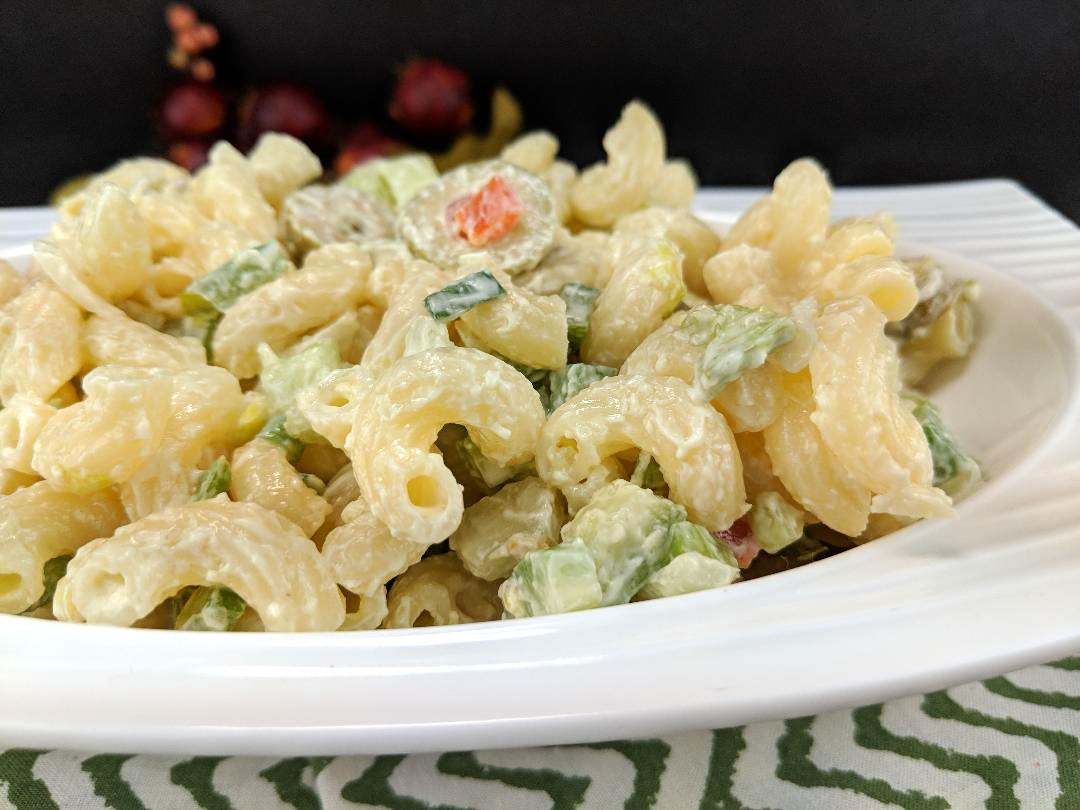 I searched the internet for the recipe but found everything but the recipe. All kinds of versions, so I took a leap and tried one.
Luckily, this recipe is on the mark.
I will say I tried the macaroni right after I mixed it together. It tasted way too vinegary and I didn't care for it. So much so, I made a back up salad. The next day I tried it, and it was fantastic. Go figure.
I think this is one of those salads that you have to let rest until the next day. It was awesome the next day. Just as I remember it!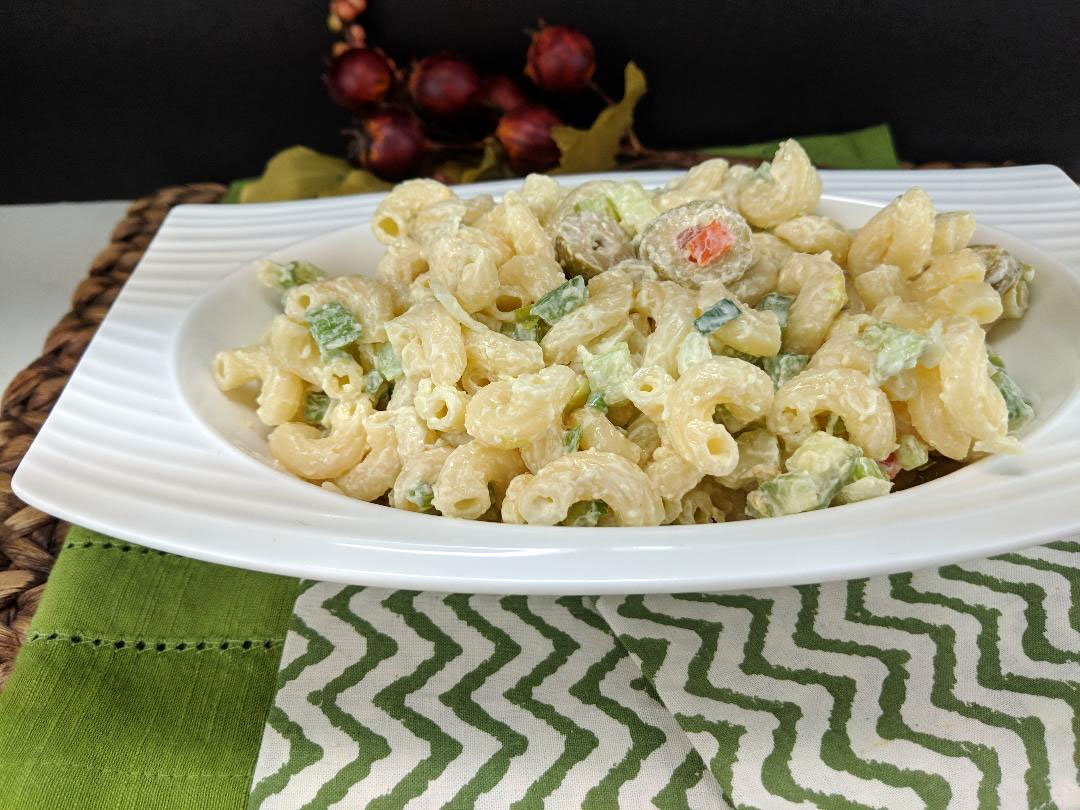 Ingredients
16 ounces elbow macaroni (about 1-3/4 cups)
1-1/2 cup mayonnaise
1 Tbsp. apple cider vinegar
2 Tbsp. yellow mustard
2 tsp. sugar
1 tsp. salt
1/4 tsp. ground black pepper
1/2 cup thinly sliced celery
1/2 cup chopped green or red bell pepper
1/4 cup chopped onion
1/4 cup green pimento stuffed olives, sliced
1 Tbsp Celery Seed (optional)
Instructions
1
Boil elbow macaroni according to package directions.
2
When cooked, drain (do not rinse), and put on a large tray until cooled. This not only helps cool the macaroni faster, it dries it out a little, which helps the dressing stick much better.
3
Meanwhile, mix the dressing components. Mix mayonnaise, white vinegar, yellow mustard, sugar, salt and ground black pepper.
4
Cut celery, onions and peppers.
5
Add macaroni and vegetables. Mix dressing in.