As the title says, I FINALLY found my Gazebo!
I have been looking for 2 years for a Gazebo that was affordable but yet a quality and attractive piece.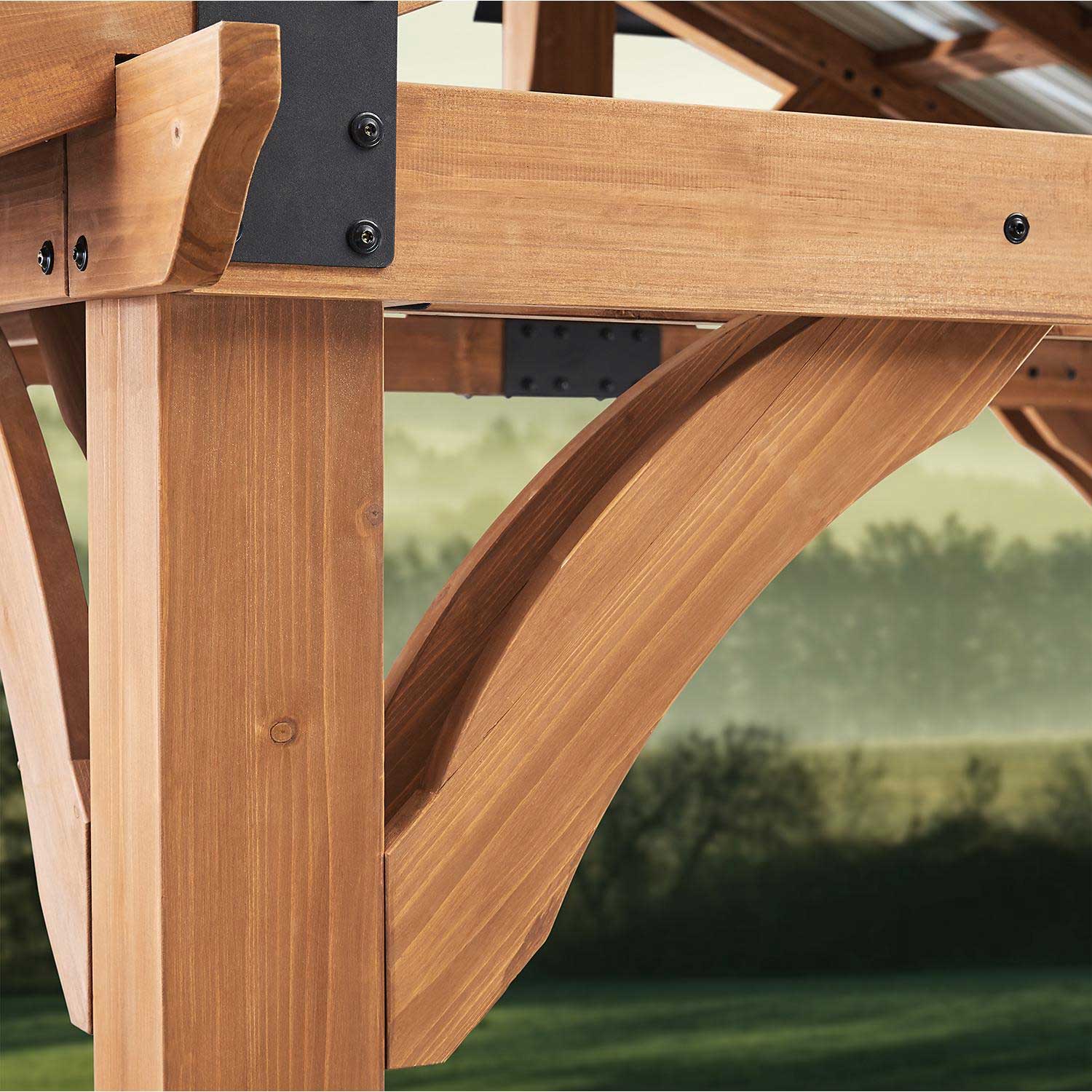 There are  a LOT of products out there! But they all look the same. So we started our search again this year for a Gazebo. We went to Costco, BJ's and then we decided to take a look at Sam's Club. I don't have a membership there but we decided to see if we could take a look at what they had.
The minute we walked in, there it was….our beautiful Gazebo. It is very rare that hubby and I agree on anything let alone a Gazebo. But both of us loved it! It was in the same price range as all the other Gazebos we have looked at, but so much better on the design and quality.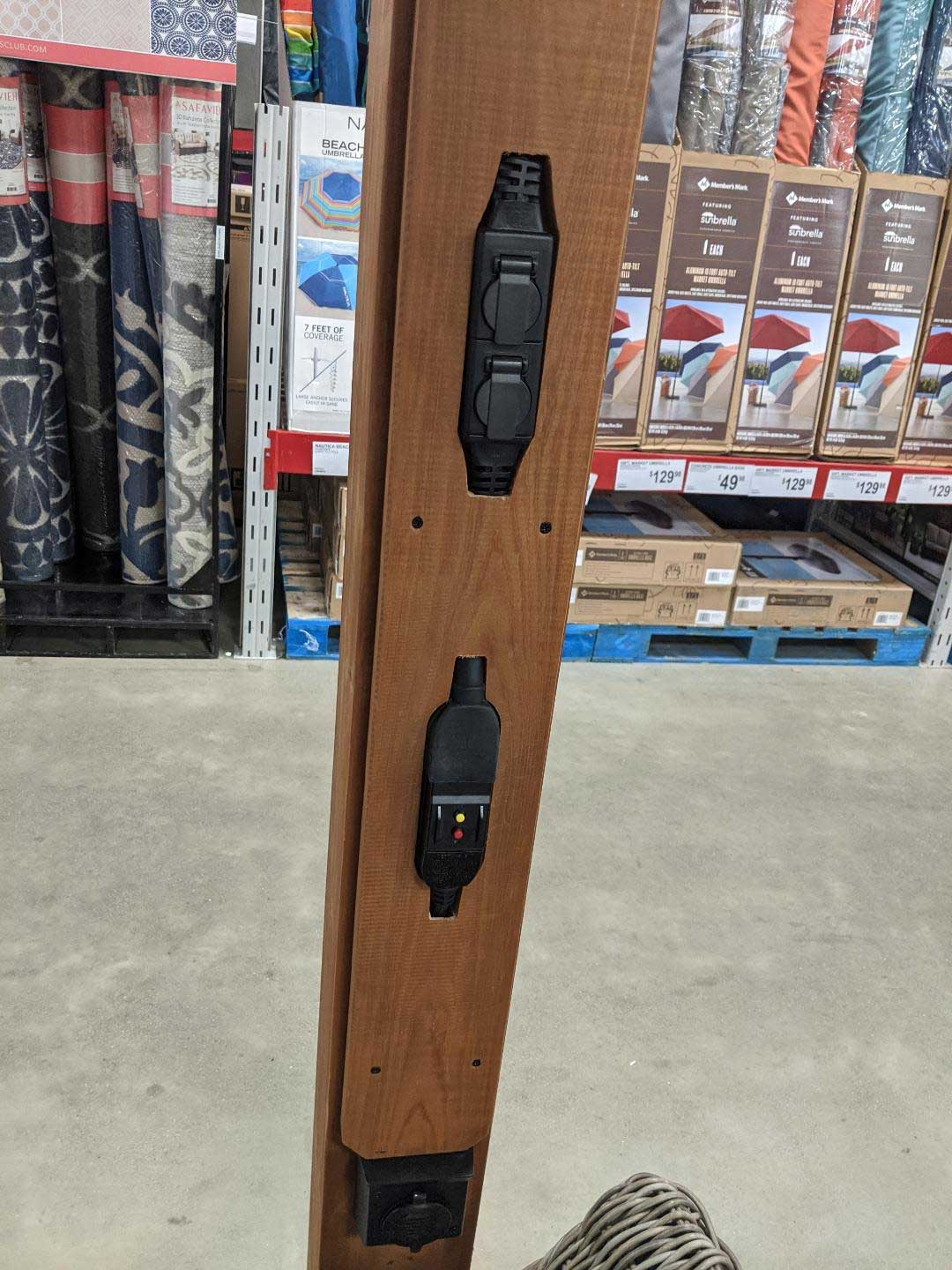 It's made of solid Cedar (unlike others we've seen that had cedar hollow poles), has a metal roof and has electric built in, all ready for the lighting of your choice.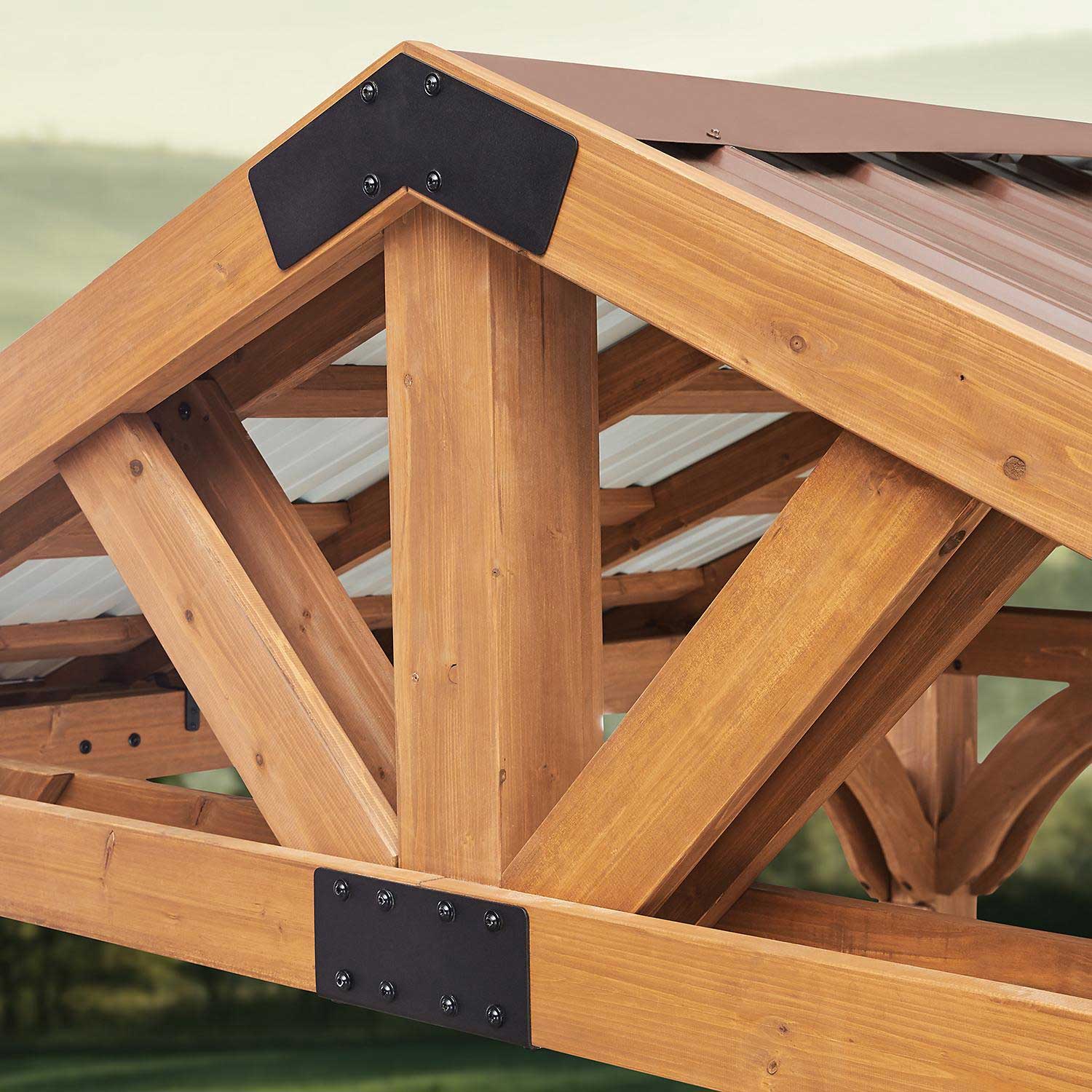 It weighs about 800 pounds according to the weight of the boxes. So it is not going to fly away anytime soon.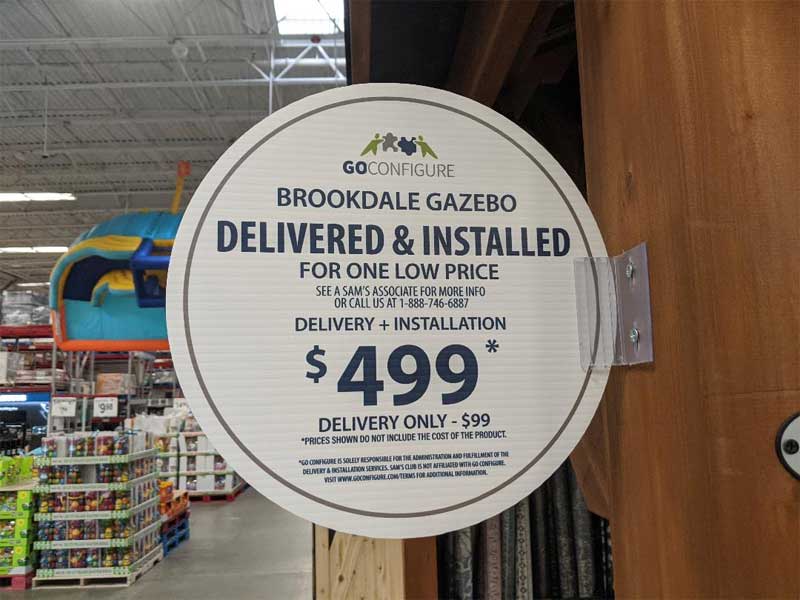 The next part is the BEST! Sam's offers delivery for $99.00 and installation for $499.00! The delivery alone is worth it…like I said the entire Gazebo is around 800 pounds! The installation option is great for those that don't think they can handle the assembly.
We opted for delivery and the installation. I'm not sure if its because its so early in the season or not, but the install company called me the next day and said they could deliver and install that Saturday. Not even 1 week later! Now that's service!

Sam's also has play yards in the same brand which are awesome if you are in the market for one!