We've just got in some great elegant paper goods for your next party! Hydrangeas, Lobsters, Vineyard, Birthday, Nature and Floral patterns. Choose from 3 sizes of napkins and two sizes of plates. We even have the paper placemats to match most of the designs, so your next outdoor function is not only elegant and enjoyable, the clean up is a breeze!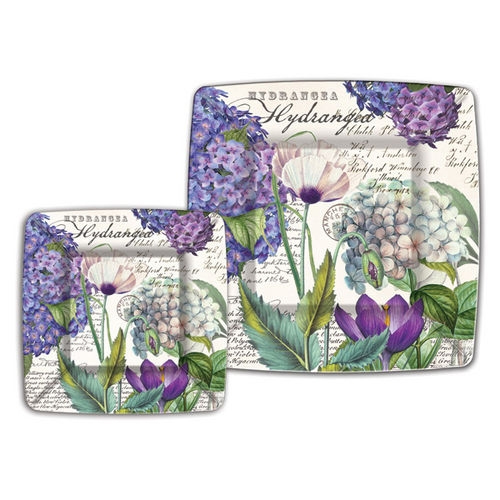 The nicer weather is finally coming! You can make that outdoor party extra special with these great paper plates and napkins I just got in!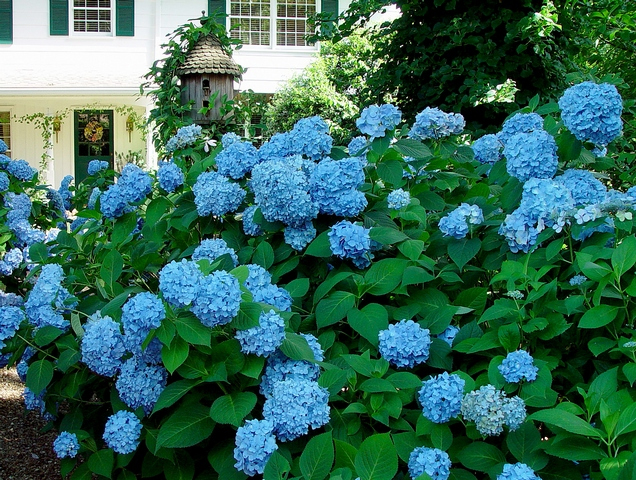 Imagine elegant hydrangea paper goods with huge vases of fresh hydrangeas fresh from the garden in the center of each table! Use the silver plastic silverware, really fine white tablecloths, and your function looks and feels like an indoor function with real china!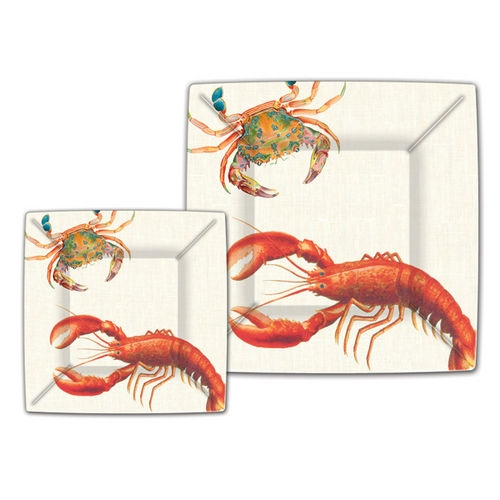 We also have lobster paper goods to fit right in with your outdoor clam bake or lobster dinner! Imagine sitting on the deck with all your friends and relatives, feasting on lobsters! Ahhh….summer's finally almost here!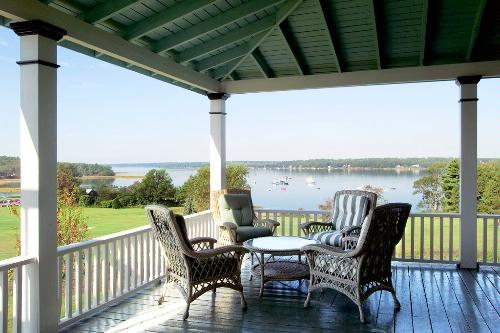 We even have Vineyard plates and napkins for celebrating life and enjoying some great food and wine!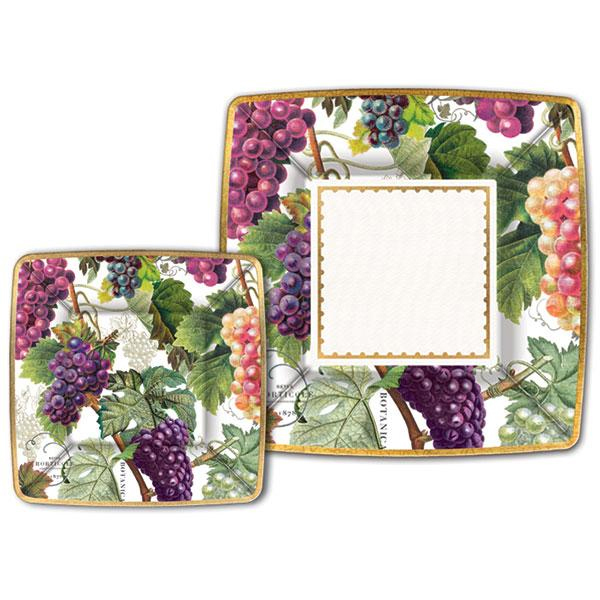 Break out the bottles, it's the end to a perfect day when your with your favorite family and friends! And don't forget we've got Wine Decanters to hold the wine!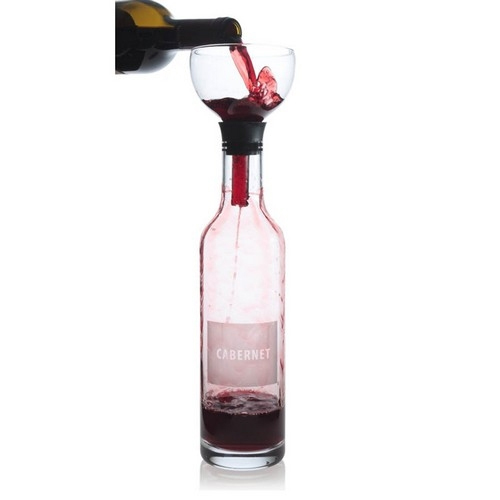 See all the great styles and patterns of paperware available at afoodieaffair.com or shopafoodieaffair.com.