I took my first crack at a Charcuterie Board for a church function. I thought it would be a great way for people to socialize.
I was right! It turned out to be a hit!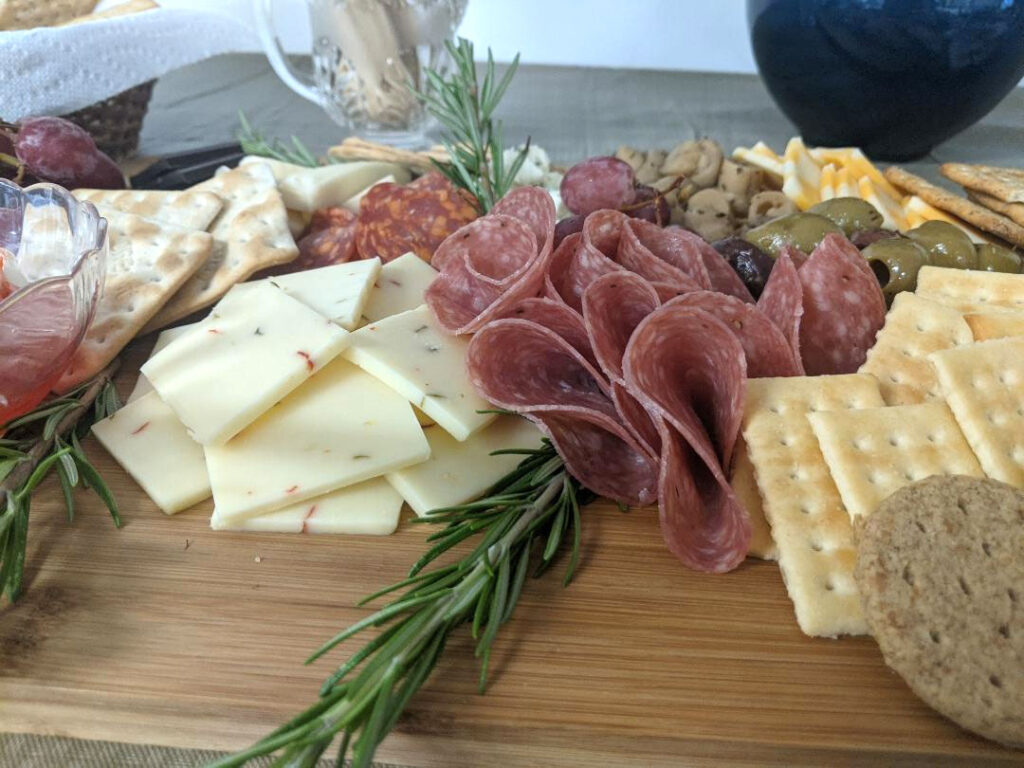 A charcuterie Board is a great way for guests to enjoy a wide variety of appetizers. I chose Genoa Salami, thick Hot Sopresatta slices, red roasted peppers (from the jar), brown and green Greek olives, glazed walnuts (making them yourself is the best), dark chocolate pieces, a variety of hard cheeses, cream cheese and hot pepper jelly, red grapes, marinated mushrooms, Boursin bites with herbs (can be purchased right at the grocery store) and a variety of crackers. I stuck in a few twigs of Rosemary for a great aroma and decorative touch.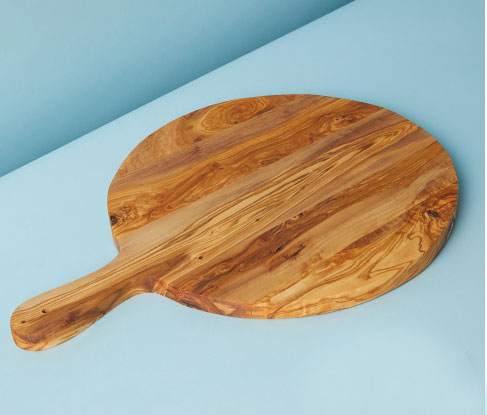 I got my Bamboo Charcuterie Boards at Home Goods. They sell them everywhere. All sizes, all shapes, all different types of woods.





The French meaning of Charcuterie means French Dry Cured Meats, Offal Charcuterie, Salami. The Italian Charcuterie is Dry Cured Meat, Cheese, Preserved Vegetables, Grapes. The Modern definition is open to any variations and interpretation, still cured meat and cheese often present.  No matter what the official definition is, today these boards are an interpretation of the people that are enjoying it. You can make a tray of fruits with assorted dips. Or all veggies with assorted dips. The varieties are endless.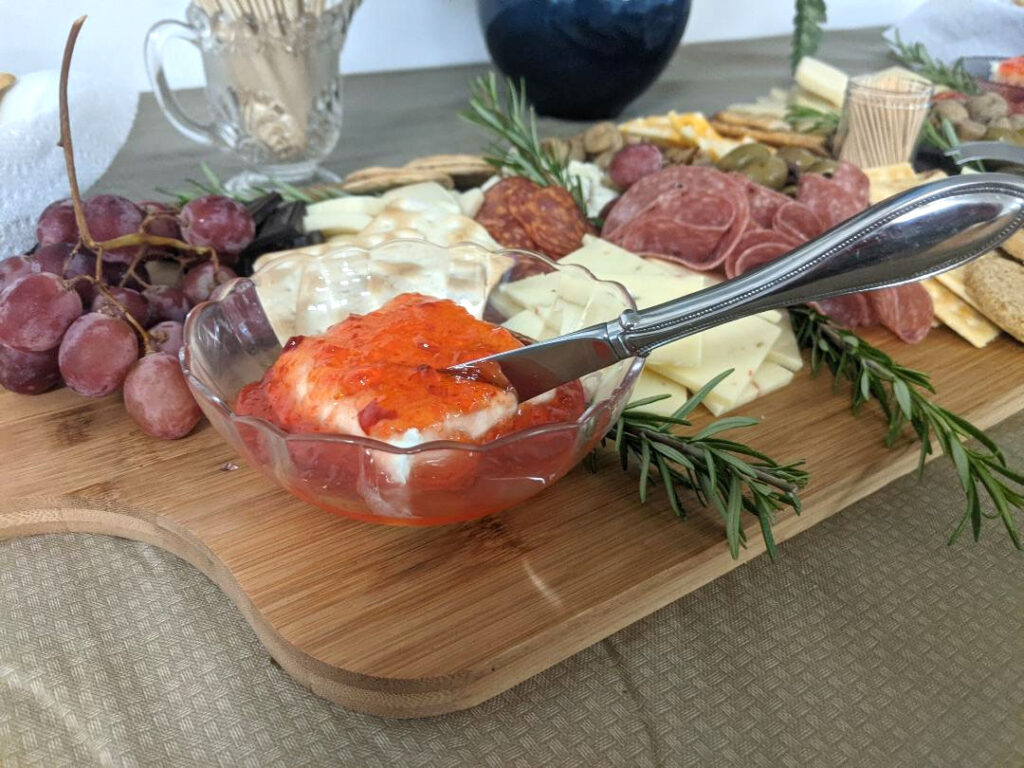 Charcuterie Boards are a great way to throw an appetizer tray together in minutes….literally.


Print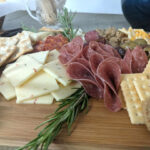 Charcuterie Board
---
Description
The skies the limit in creating a Charcuterie board!
---
Genoa Salami
Hot Sopresatta slices or chunks
Assorted hard cheeses
Assorted soft cheeses
Marinated Mushrooms
Glazed Walnuts or Pecans
Green or Brown Greek olives
Red or Green Grapes
Dark Chocolate pieces
Rosemary twigs
---
Instructions
Arrange ingredients on a board.