Feb 9th is National Pizza Day! And when you think of pizza, what do you think of? Delicious tender crust, tomato sauce, gooey cheese and Oregano! Or, in some cases, cheese, garlic, fresh tomatoes, and Oregano.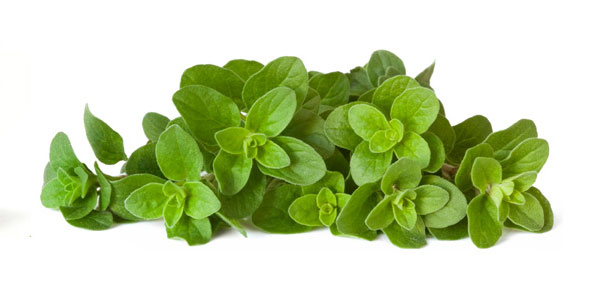 Oregano seems to be the common denominator in pizza, tomato sauce, and all things Italian for that matter.
I always have it growing either on the windowsill, or in the garden.
Besides Oregano adding great flavor to soups, sauces,breads and pizza,it has great medicinal properties as well. The medicinal properties come from the leaves in dried form, as well as the oils that are made from the leaves and flowers. Oregano is an antioxidant which adds nutrients to your meals as well as flavor. It's also available in capsule form to take as a supplement.
Cavracol and Thymol are two components in oregano oil.  They promoting healing and fight infection. Especially with its antiviral, antibacterial, and anti fungal properties.
Did you know that Oregano is also great for treating bacterial infections such as urinary tract infections, strep throat, and even Lyme disease?
I even just read that Oregano is used as an oral rinse! Add a drop of oregano oil to a small amount of extra virgin coconut oil and swish inside your mouth for several minutes and then spit. Do not swallow. The oils collect the toxins, and rid the mouth of bacteria. It even treats foot fungus when adding the oil to warm water and Epsom salts in a foot bath.
The Oregano oil and capsules can be purchased at any Health Food store.
Of coarse,the most common way of taking advantage of Oregano's benefits is adding to your recipes. Since this Saturday February 9th is National Pizza Day, why not make a pizza to celebrate?

Want to make your own dough? Click on the photo above to purchase.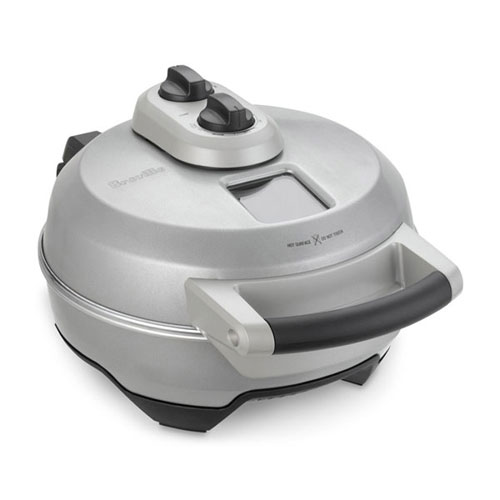 Here's a great recipe made in my Breville Pizza Oven that makes pizza making a breeze! Did you know you can even make pizza in your grille?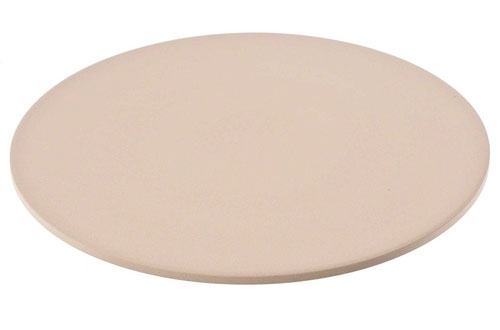 Just put your pizza stone on the grates of the grille, and cook  as you would  in the oven or pizza oven. Purchase a pizza stone by clicking on the photo above.
Ingredients
Ready made pizza dough, or freshly made
3 Tbsp Extra virgin olive oil
1 garlic clove, minced
1 fresh garden tomato, sliced thin
Mozzarella cheese
Dried Basil & Oregano
Instructions
1
In a small bowl, take olive oil and minced garlic and microwave about a minute.
2
Take a small portion of dough and form into a personal sized pizza. Use a little flour if you need to to avoid sticking. Place on parchment. Using a silicone basting brush, sprinkle some of the garlic olive oil on the dough. Don't put an excessive amount, it will drip all over your pizza stone and smoke up the kitchen.
3
Sprinkle cheese on next. The place tomato slice on top of cheese. Sprinkle a very little oregano and basil (or one or the other).
4
Place pizza on parchment on pizza stone. After a minute, Slide the pizza off the parchment (I put the parchment in the sink instead of the trash, until I know it has cooled off entirely).
5
Cook for about 4 minutes or so, watching for doneness.