Let's face it, it's not Christmas without those familiar smells. For me its the "Winter" scented candle from Slakin bought at Bath & Body Works, Balsam candles from Yankee Candle, and the smell of simmering cloves, cinnamon and orange. This great potpourri is great for everything winter!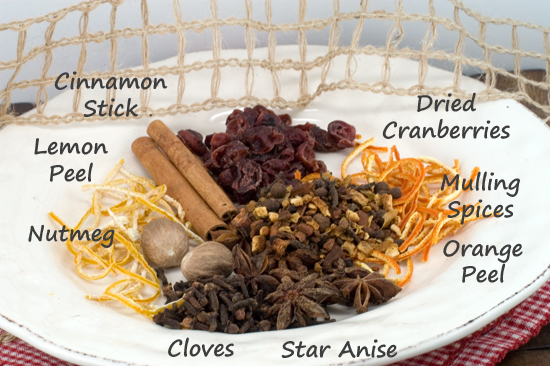 I just took some fresh orange and lemon rind and slices and put them on the dehydrate setting on my countertop convection oven, and viola!, I've got fresh orange and lemon peels ready for the potpourri! Add some other spices of the season, put them in a spice bag, and simmer on your stove top, and your house will smell like you've been baking up a storm!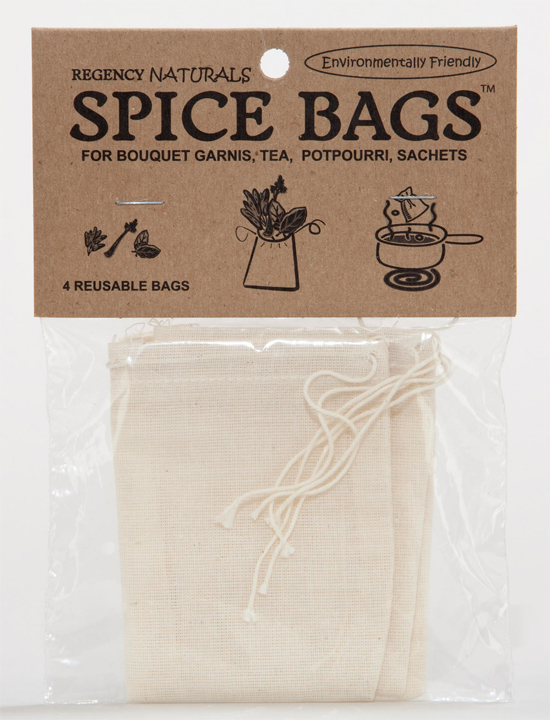 Anyone can make this. If you don't have a dehydrater, just dry overnight. This potpourri is also great for gift giving! I even dehydrate orange slices. I put the potpourri in spice bags, and tie the orange slice with raffia to the bag. You can even use these when gift wrapping!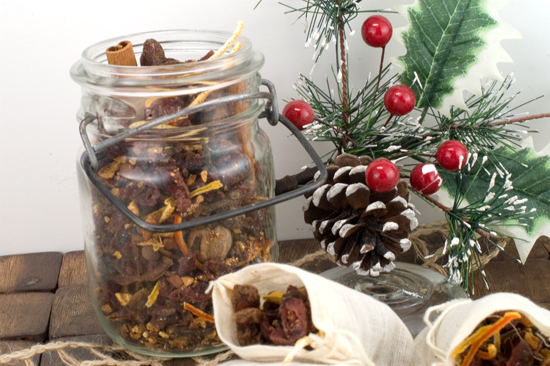 Print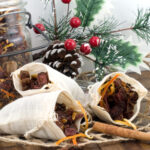 Christmas Potpourri
---
Star Anise
Whole Allspice
Whole Nutmeg
Mulling Spices
Orange Peel (fresh dehydrated or store bought)
Lemon Peel (fresh dehydrated or store bought)
Cinnamon Sticks
Dried Cranberries
---
Instructions
Blend all together and put in spice bags, to simmer in water on stove top.