Anyone that knows me, knows that I am a Luke Bryan fan. This is my….4th Luke Bryan Concert (5th if you count one I had to cancel, and sell my ticket). This one was in the infamous Fenway Park in Boston, home of the Red Sox baseball team. I really must say this as the BEST one ever! I brought my grandson who had never been to a Luke Bryan concert, and my daughter who is 8 months pregnant.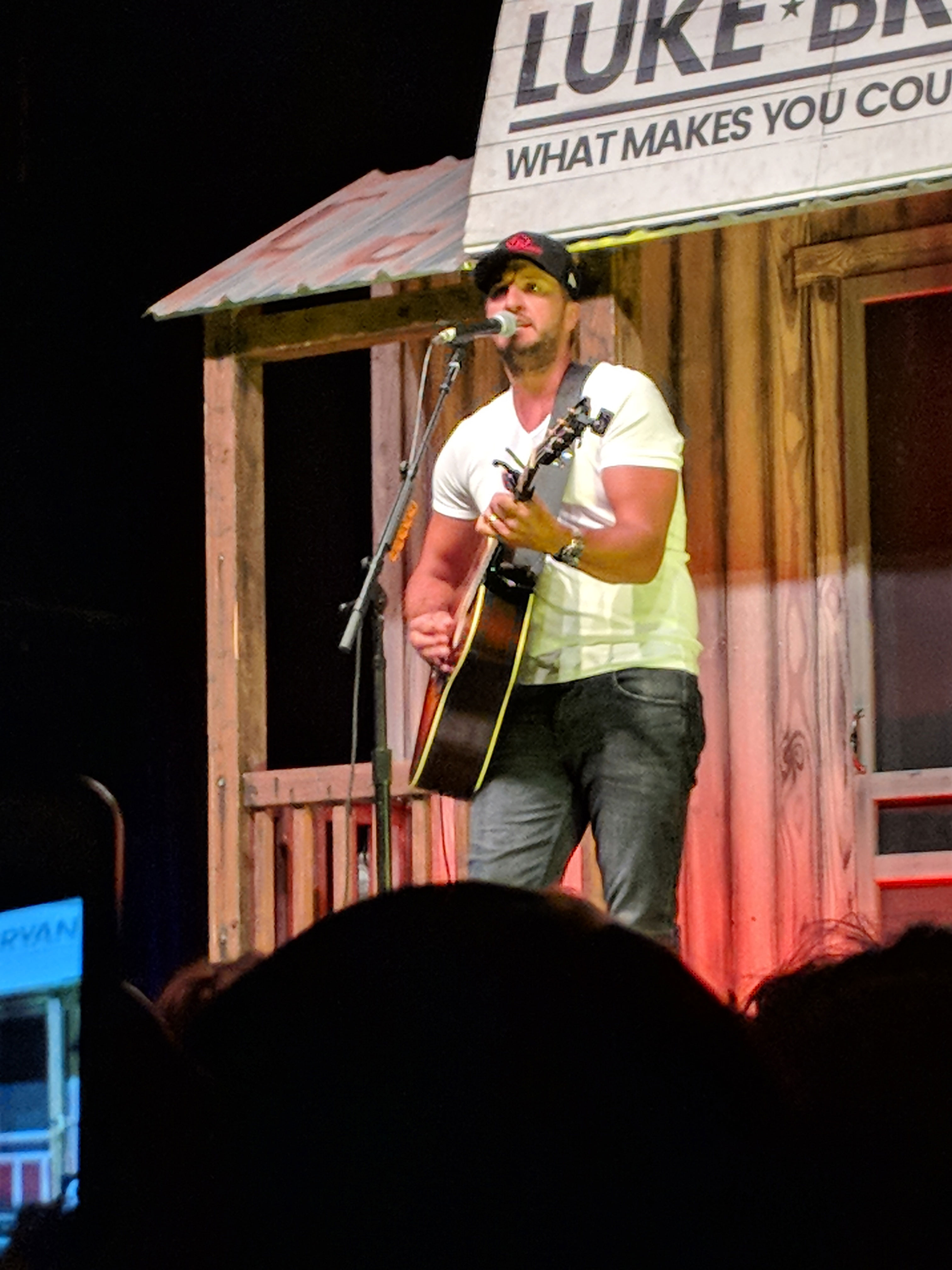 We went to the VIP preshow across the street at The House of Blues as well. Great intimate show for all his loyal fans. His concert in Fenway was extraordinary! I've been to a ton of concerts, and can tell you this one was tops!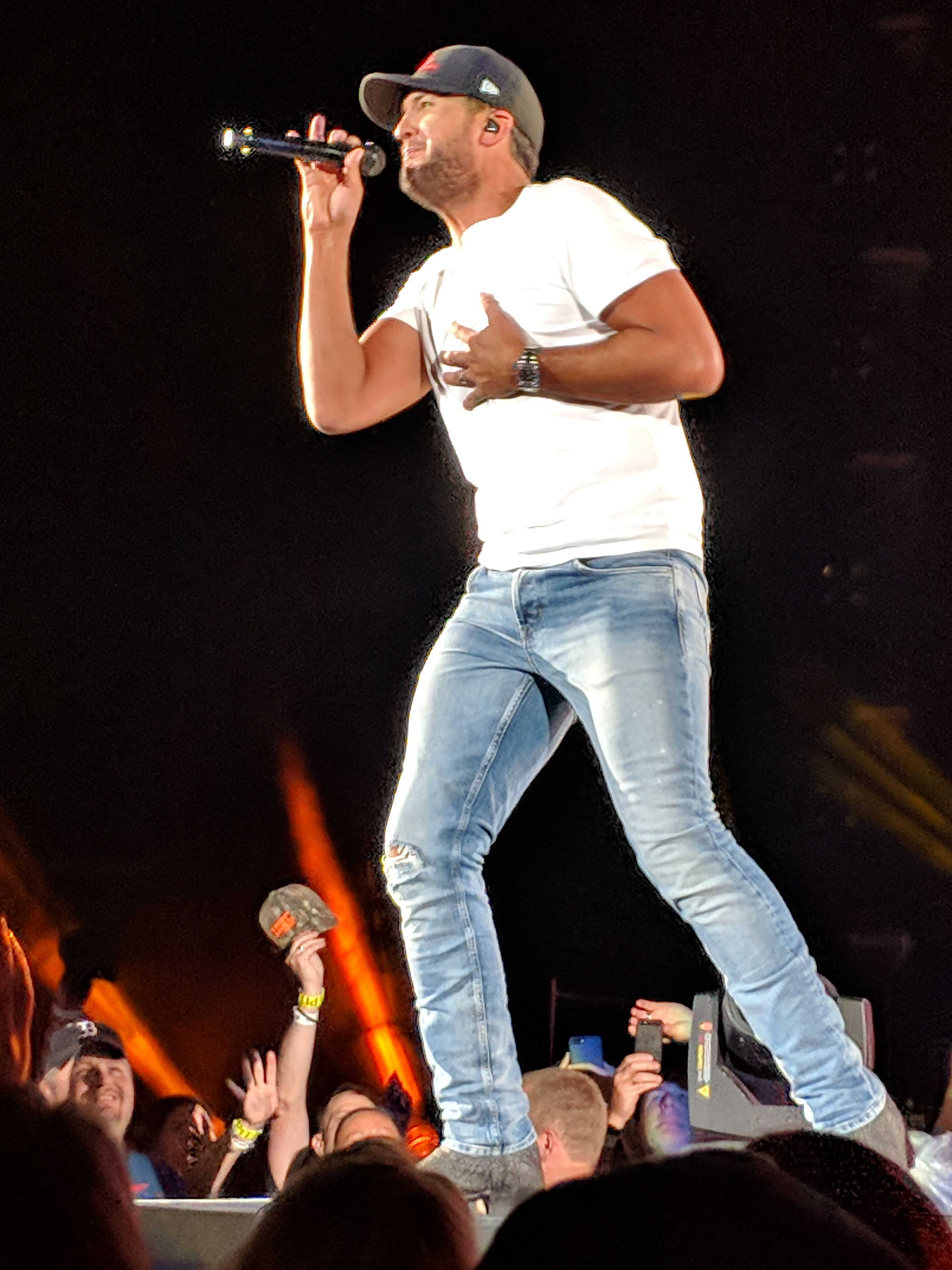 For all concerts, Luke has put on quite a show. He just keeps getting better and better. There are ALL ages at his shows! And if you didn't have enough fireworks on July 4th, you got you're fill at the end of the concert.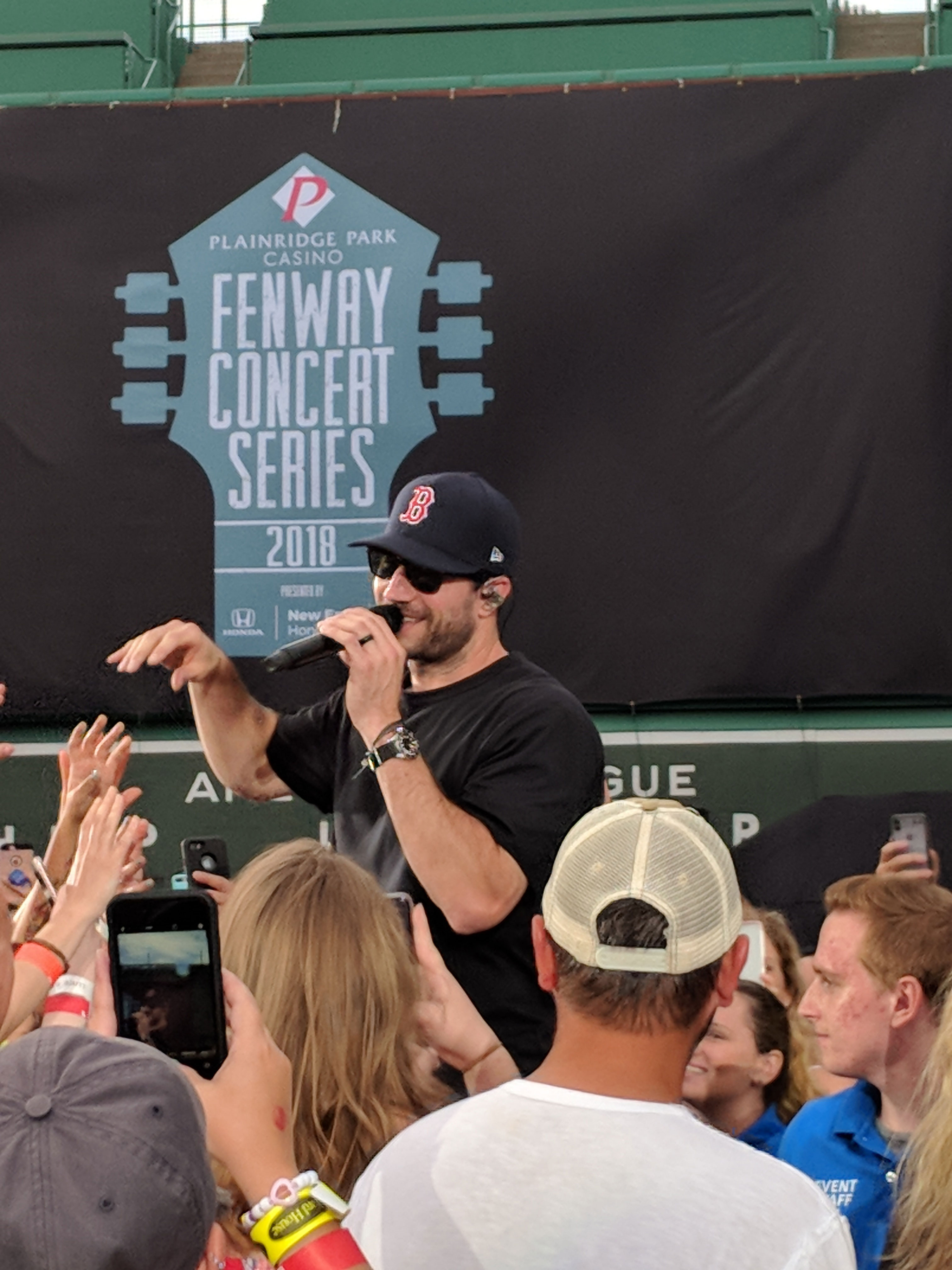 I would like to add Sam Hunt was "Phenomenal"! I've heard rumblings that he was taking a break from performing???…Please don't Sam! I have seen Sam Hunt more than once in concert, and he is fantastic! Please don't stop doing what you were born to do! Make it work! The world needs your music!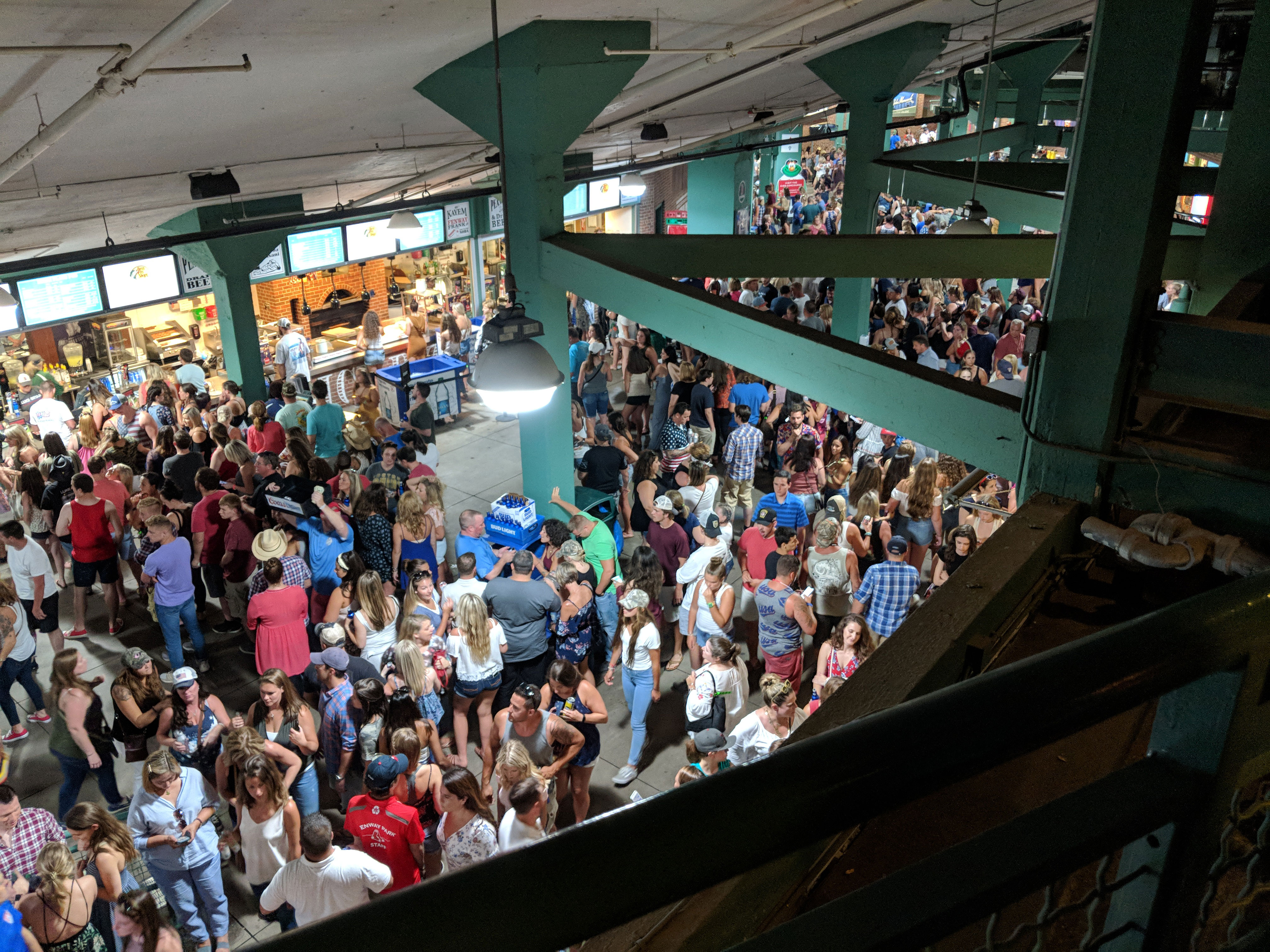 Saying Fenway Park was a sold out, packed house is an understatement!
Did I mention how good the pictures come out on my Google Pixel 2 phone? I use this phone to take my foodie pics, concert pics and videos,  gardening pics, and everything else. The camera on this phone is phenomenal! I don't have any need for my SLR anymore. I fear for the camera companies with today's cell phone camera technology. Who needs a camera when today's phones take such good pictures?
All in all, it was a fantastic night in the City of Boston. The fireworks at the end were awesome!