I've got a great new store you can buy all those goods you need when making your favorite recipes!

There's some great serving pieces…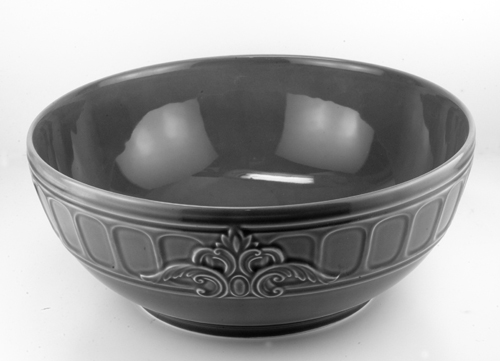 Mixing Bowls to mix in style…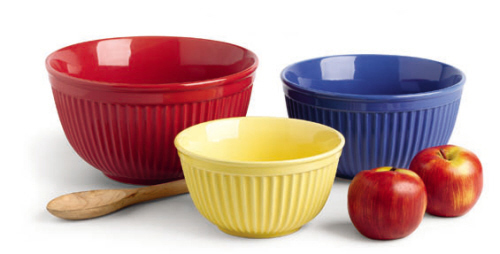 Some great soup bowls…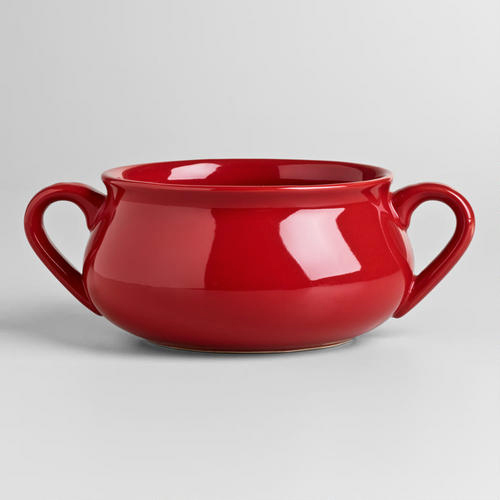 Or, making your baked goods look table ready…..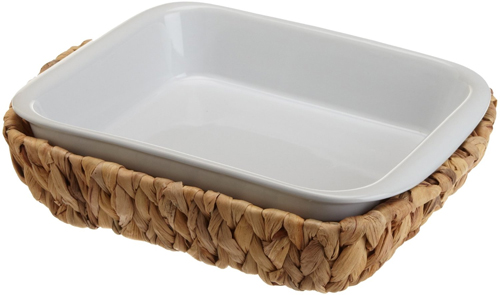 We've got all the ingredients to make your baking tasty and delicious…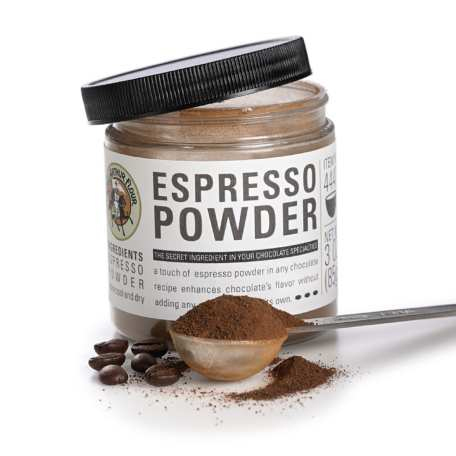 And the tools to make it right…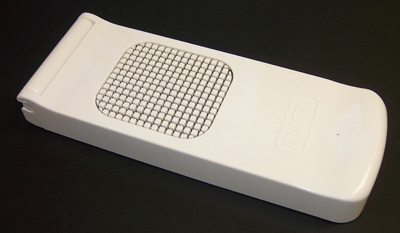 No matter what your needs are, check out my website shopafoodieaffair.com. I'm adding items daily, so keep checking, and I welcome any comments or requests you may have.

Happy Baking!